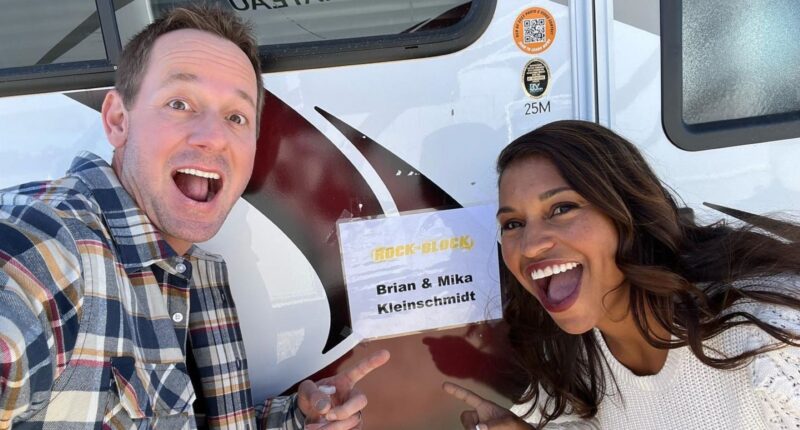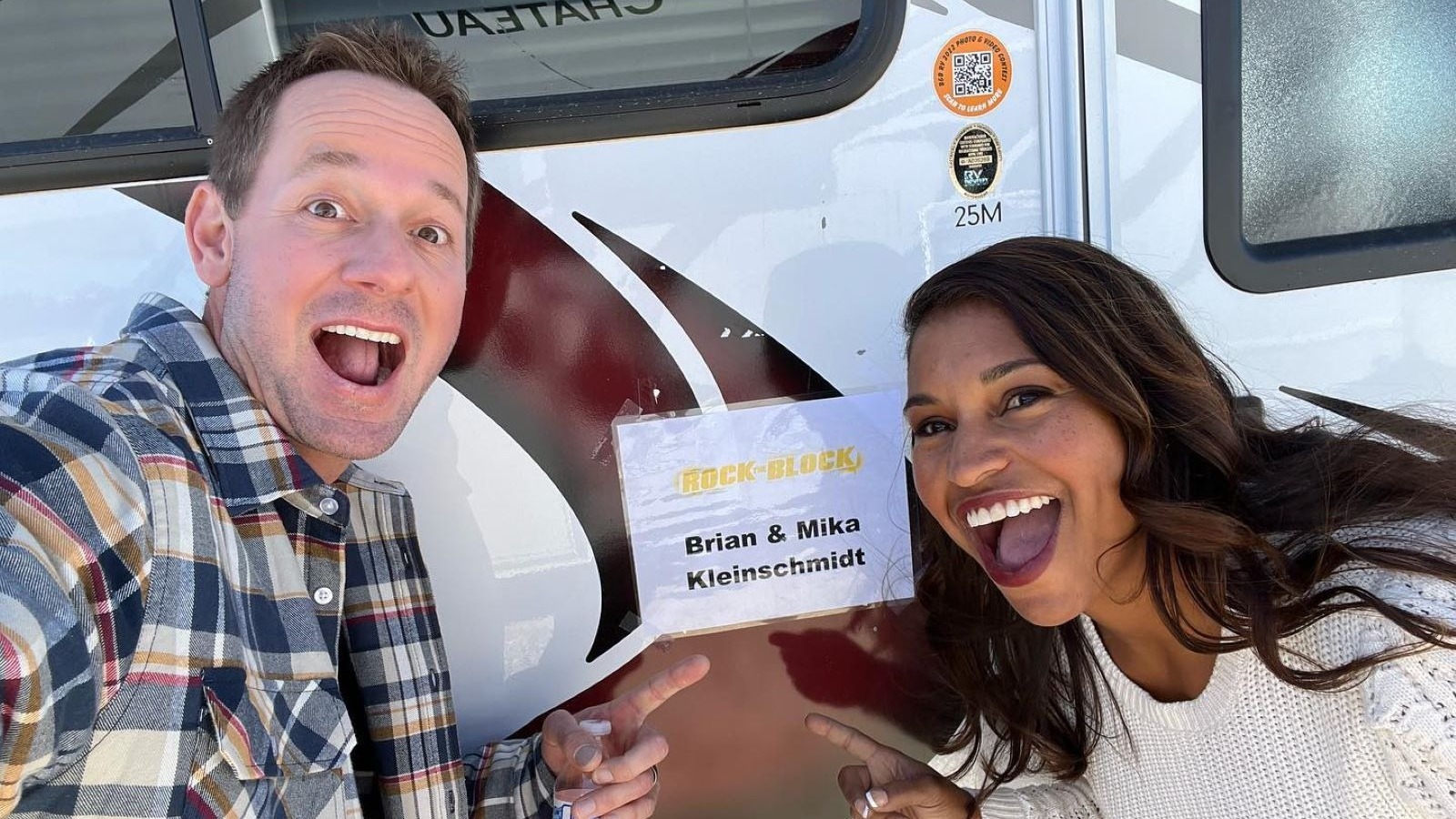 We can imagine the producers of "100 Day Dream Home" anxiously pulling out their hair as Brian and Mika Kleinschmidt attempt to build a family's perfect home in just over three months. After all, a lot goes into construction that can be out of the builder's hands, like product delivery. The Kleinschmidts, however, aren't afraid of a challenge and have boasted that they once finished a house in less than 90 days.
According to the Tampa Bay Times, Brian and his wife once pulled off a build in just 63 days. Granted, it was when they were flipping homes and building spec houses. A spec house, where spec stands for speculative, is completely designed by a builder specifically for a quick sale. In most cases, these homes are built to follow current housing trends and can have somewhat of a cookie-cutter look. They frequently pop up in new neighborhoods or subdivisions where developers want to move lots quickly.
In other words, the Kleinschmidt weren't necessarily considering homebuyers' dreams when they pulled off this building feat. Nevertheless, they did create a home out of virtually nothing in less than half the standard time given by construction companies, which takes roughly seven months on average.
Post source: The List