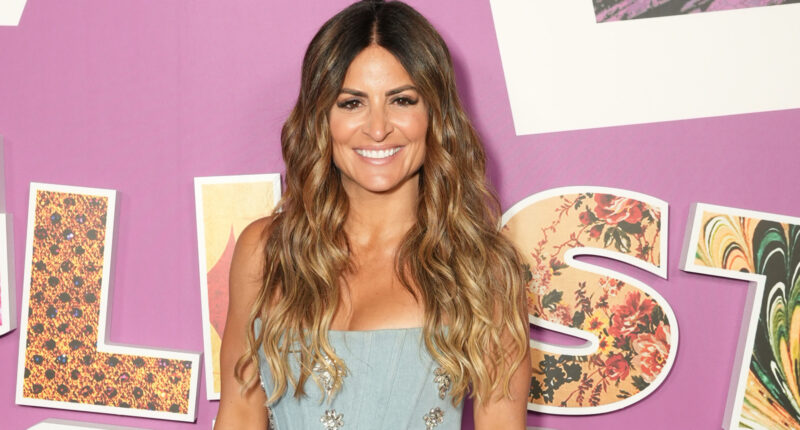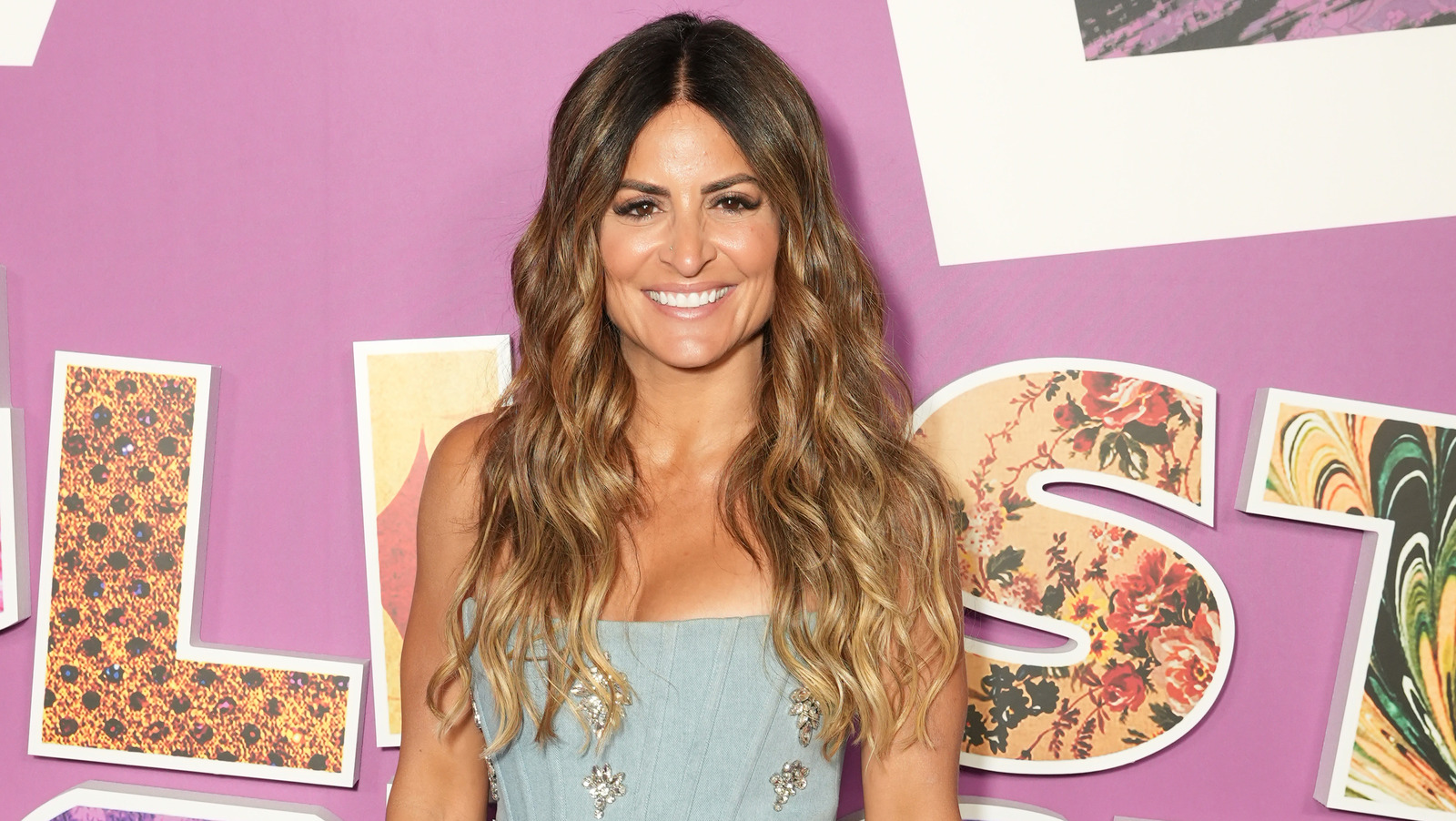 Prior to deciding to tackle the office space, Alison Victoria was ready to leave Chicago and get a fresh start away from the Windy City. The host said that she'd had a lot going on according to People, and felt like it was time to move on. But that all changed when she learned that she could make the once commercial space a home.
But it wouldn't come cheap. She had big ideas for the space, mentioning she thought the sale of her Vegas home would cover costs. "That will be enough. Then it kept adding up," she confessed to Entertainment Tonight. Victoria further revealed that no bank would give her a conventional loan after she broke ties with Donovan Eckhardt, her once business partner who is now amid legal troubles concerning claims from previous clients who accused him of fraud. Plus, traditional banks weren't quite able to envision the dream she had, only foreseeing her losing millions. So she had to turn to her besties.
Fortunately, Victoria completed her dream home. Unfortunately, she can't pay back the loan — yet. Noting that her miniseries on HGTV (yes, the network did get in on the project after all), "Windy City Rehab: Alison's Dream Home," "is not some rich girl story." Nevertheless, she said she is willing to put in the hard work and earn every penny necessary to make good on her loan because she is immensely grateful to her friends for supporting her.
Post source: The List