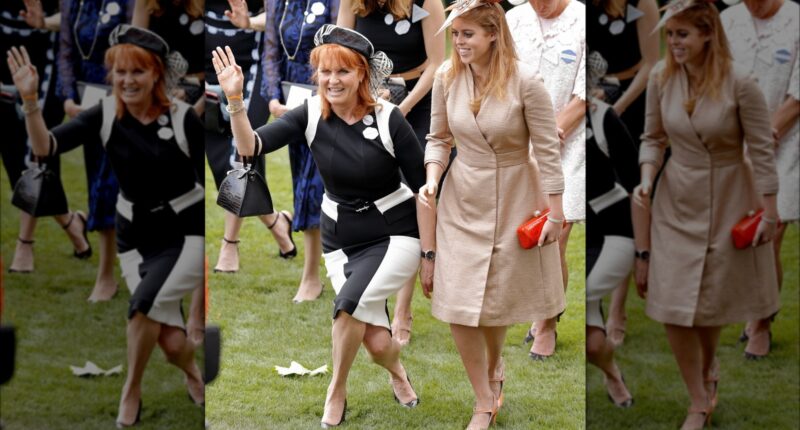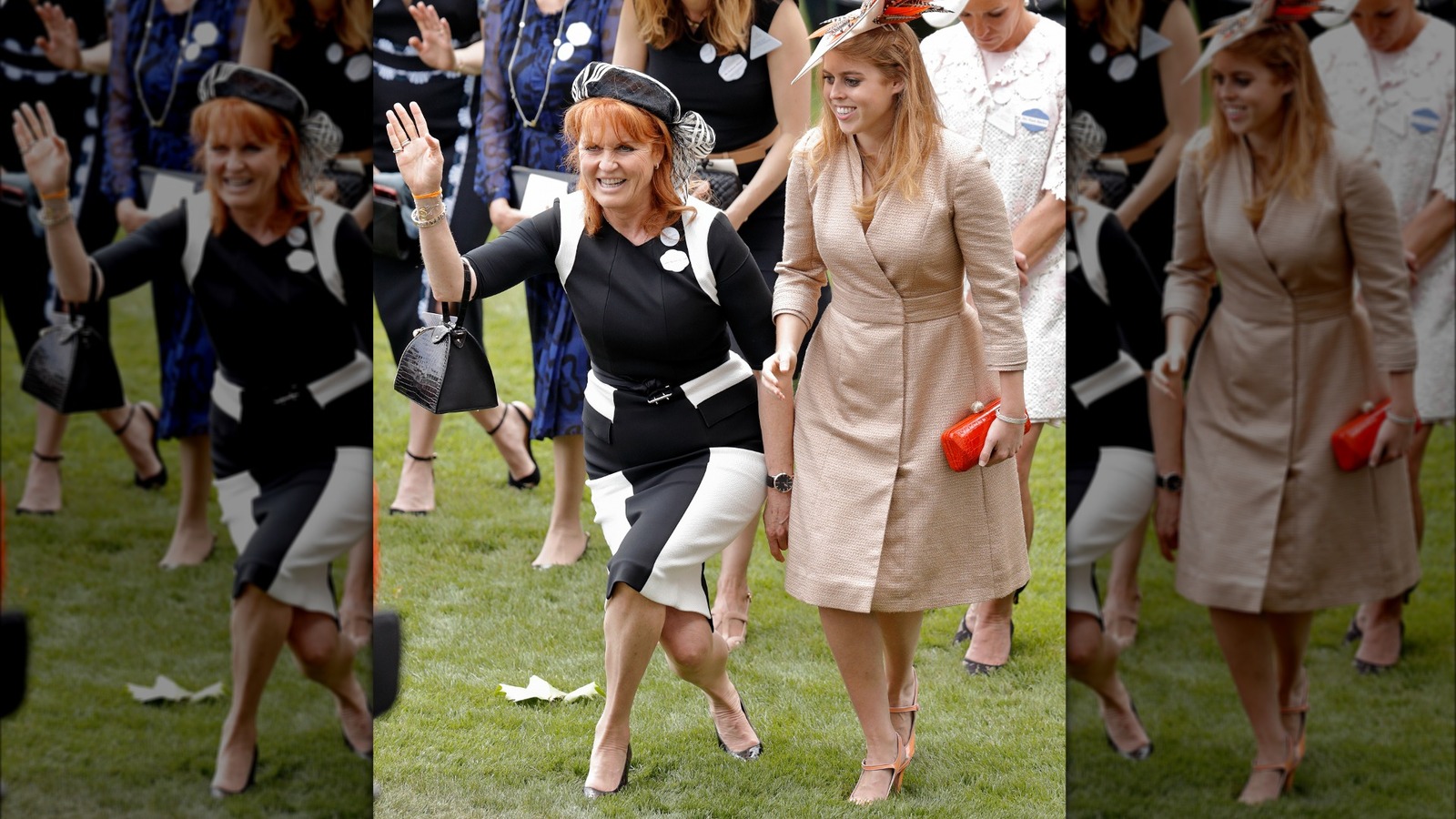 Occasionally, the etiquette of royal curtsying has been thought to be complicated, based on inferences made in a royal document titled "Precedence of the Royal Family to be Observed at Court." Drafted in 2005 and later updated, some claim it stipulates a hierarchy of royal curtsying. A 2022 article in The Telegraph described varying curtsying scenarios depending upon which royals were together at a particular moment. According to this article, Catherine, Princess of Wales, would only curtsy to Princesses Beatrice and Eugenie if she was not with her husband, William, Prince of Wales, since William's presence or absence would change their rankings relative to each other.
Joe Little, Majesty Magazine's managing editor, lambasted this interpretation as incorrect. "Back comes this nonsense yet again in one of today's newspapers, Little tweeted alongside a screenshot of the article. "Royal Highnesses bow and curtsey only to Majesties. Why is that so hard to understand? Nothing to do with the order of precedence."
A similar debate occurred when Prince Edward received Prince Philip's title, Duke of Edinburgh, and Edward's wife, Sophie, became Duchess of Edinburgh. A 2023 Daily Mail article claimed Sophie wouldn't have to curtsy to Meghan Markle, Duchess of Sussex, now that both were duchesses. However, as Express reported, royal fans refuted this idea, noting Sophie and Meghan were HRHs since their weddings in 1999 and 2018, respectively, so a curtsy to Meghan was never required.


Post source: The List