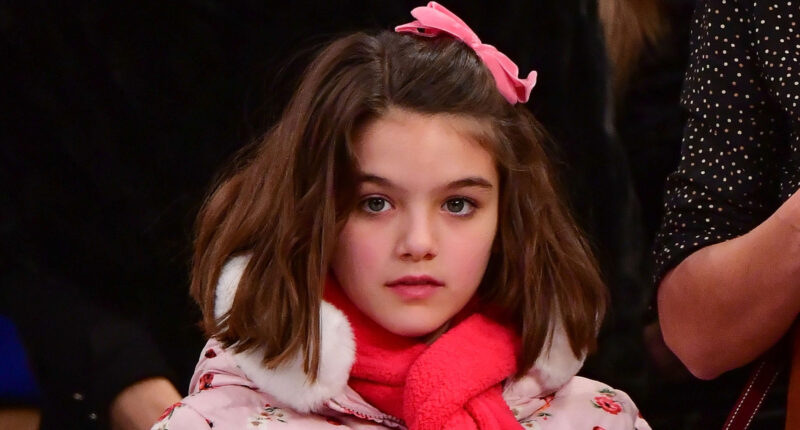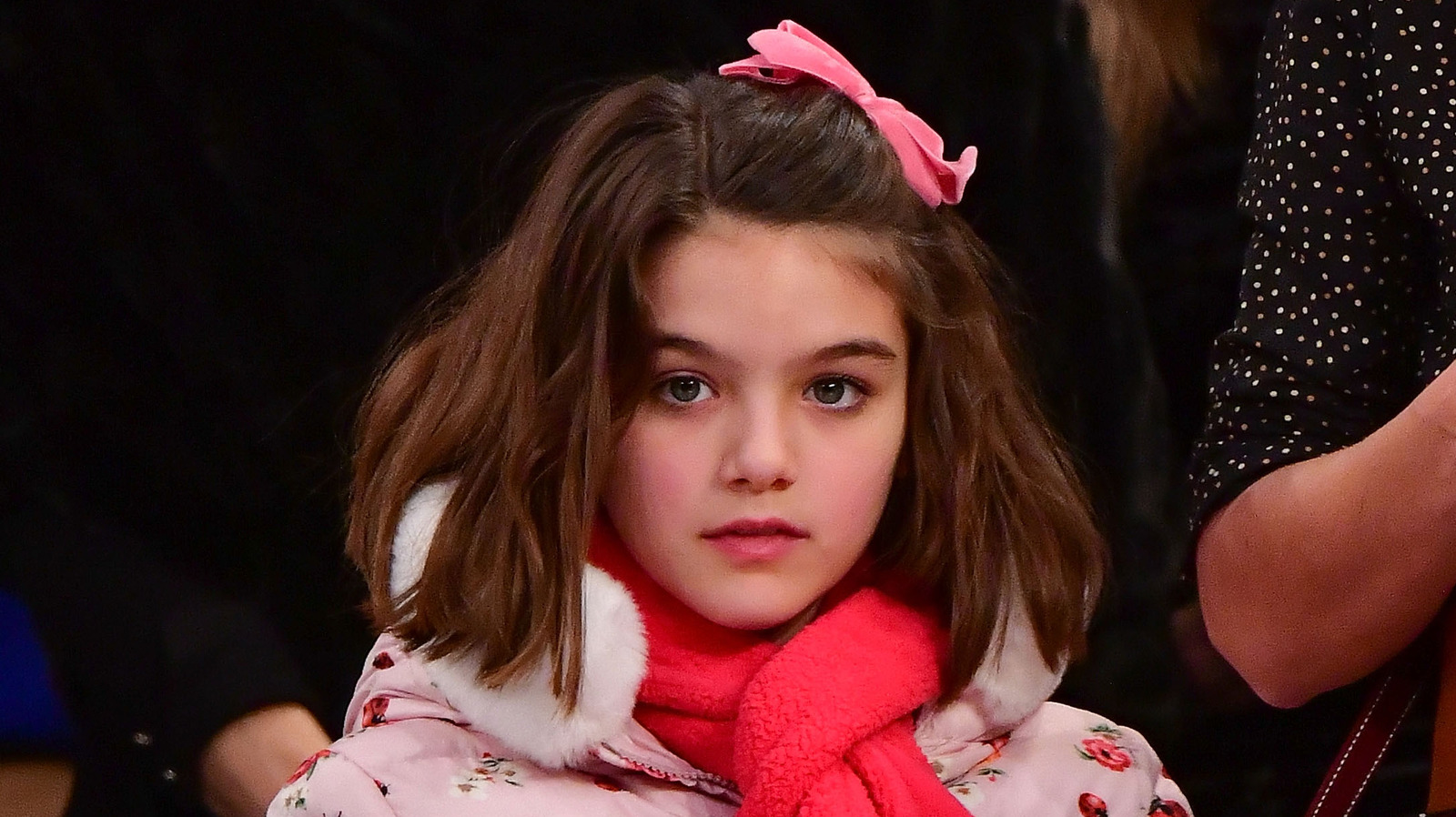 While Tom Cruise's relationship with his daughter Suri might be colder than ice, that chilly vibe isn't extended to his other two children, Connor and Isabella. Interestingly, both of them are staunch members of Scientology — Suri, on the other hand, is not. It's no secret that Cruise's commitment to Scientology played a massive role in his split with Katie Holmes. During questioning in his defamation case against Bauer Media, Cruise admitted as much: Holmes previously stated that she divorced him to shield Suri from Scientology's clutches (via People).
Now, let's connect some dots. Scientology has been under the spotlight, and not always for the best reasons. Critics have slammed it left, right, and center, with The Irish Times, along with many other outlets and public figures, boldly tagging it as a cult due to its alleged manipulative control methods. So, by being absent, did Cruise inadvertently gift Suri a Scientology-free life?
Whatever the case, Suri is carving out her path instead of basking in the limelight of her mother and father's fame. News Station reports that she has a scholarship in the works, a part-time job on the side, and takes Uber rides instead of using chauffeurs — it's not the typical "nepo baby" playbook. Katie has been vocal about protecting her "visible" child, and the results are there to see: Suri's growing up grounded, independent, and thriving.
Post source: The List