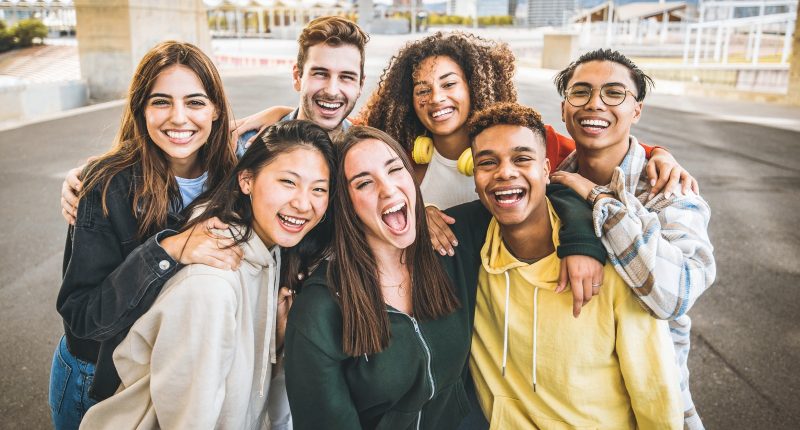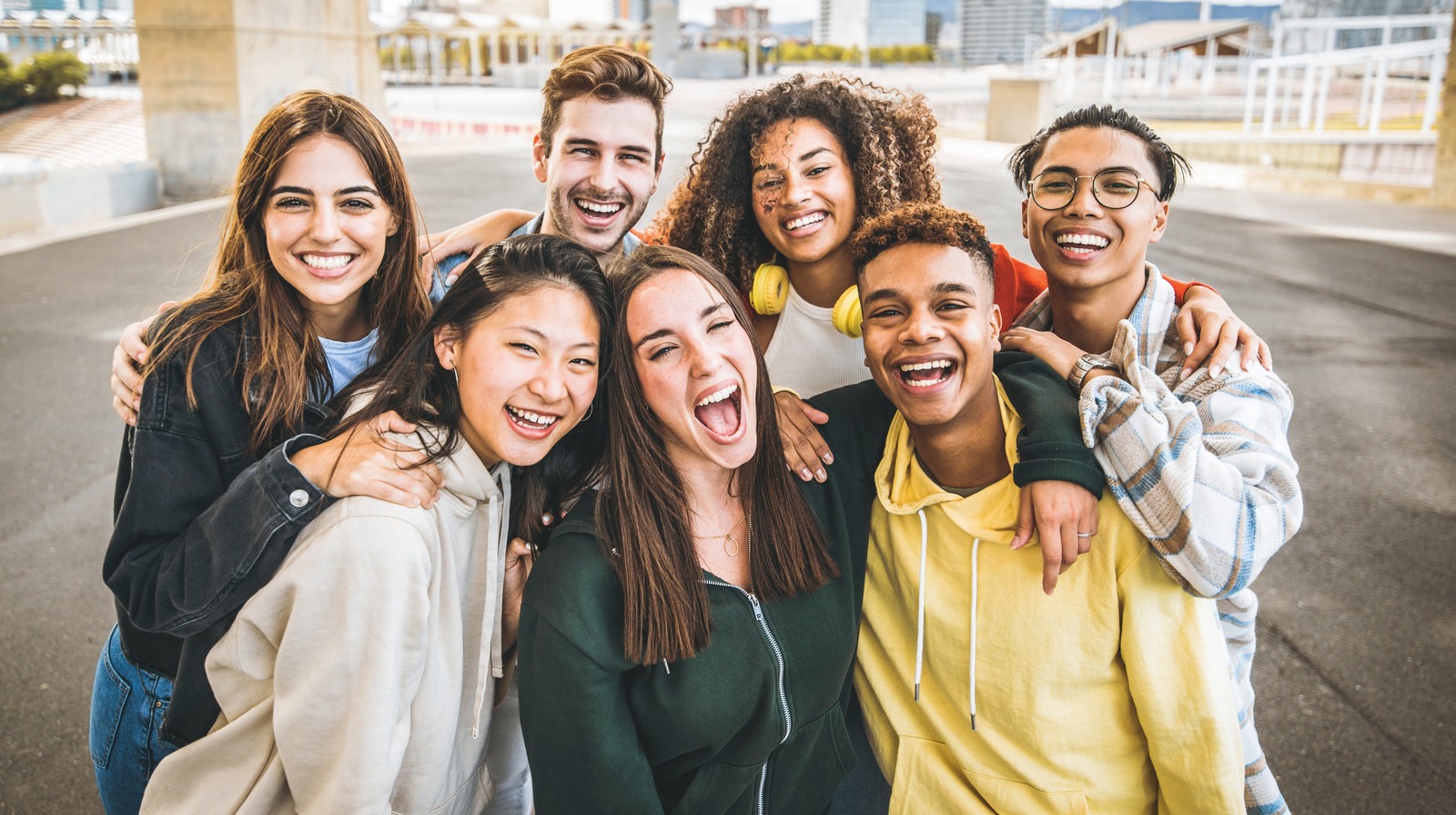 Like any other initial meeting with someone you may like, you want to make a good impression. Your profile page is your first introduction to a potential mate. You want to portray your most authentic and best self in your photos. While both men and women often plaster their profiles with group photos, these photos can turn people off.
Swiping can be a mindless activity and when viewing countless profiles, your brain tends to tune out the ones that cause it to work harder. When you see group photos, you have to decipher which person is the profile you're currently on. In the fast-paced world of dating apps, sometimes that's too much effort, especially if it isn't clear who you are looking for (via The Independent).
For example, if your first two pics clearly show you and what you look like, a third pic with you and a friend who has a different look won't be too hard to find. However, if your first pic is a group photo of ten blonds and you're one of them that makes it difficult to figure out who you actually are, and that can result in a left swipe. Group photos also tend to be unclear, making it even more difficult to see the real you.
Post source: The List