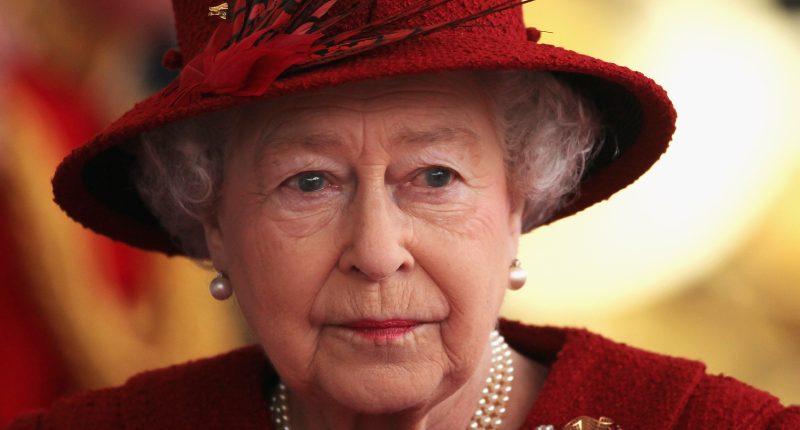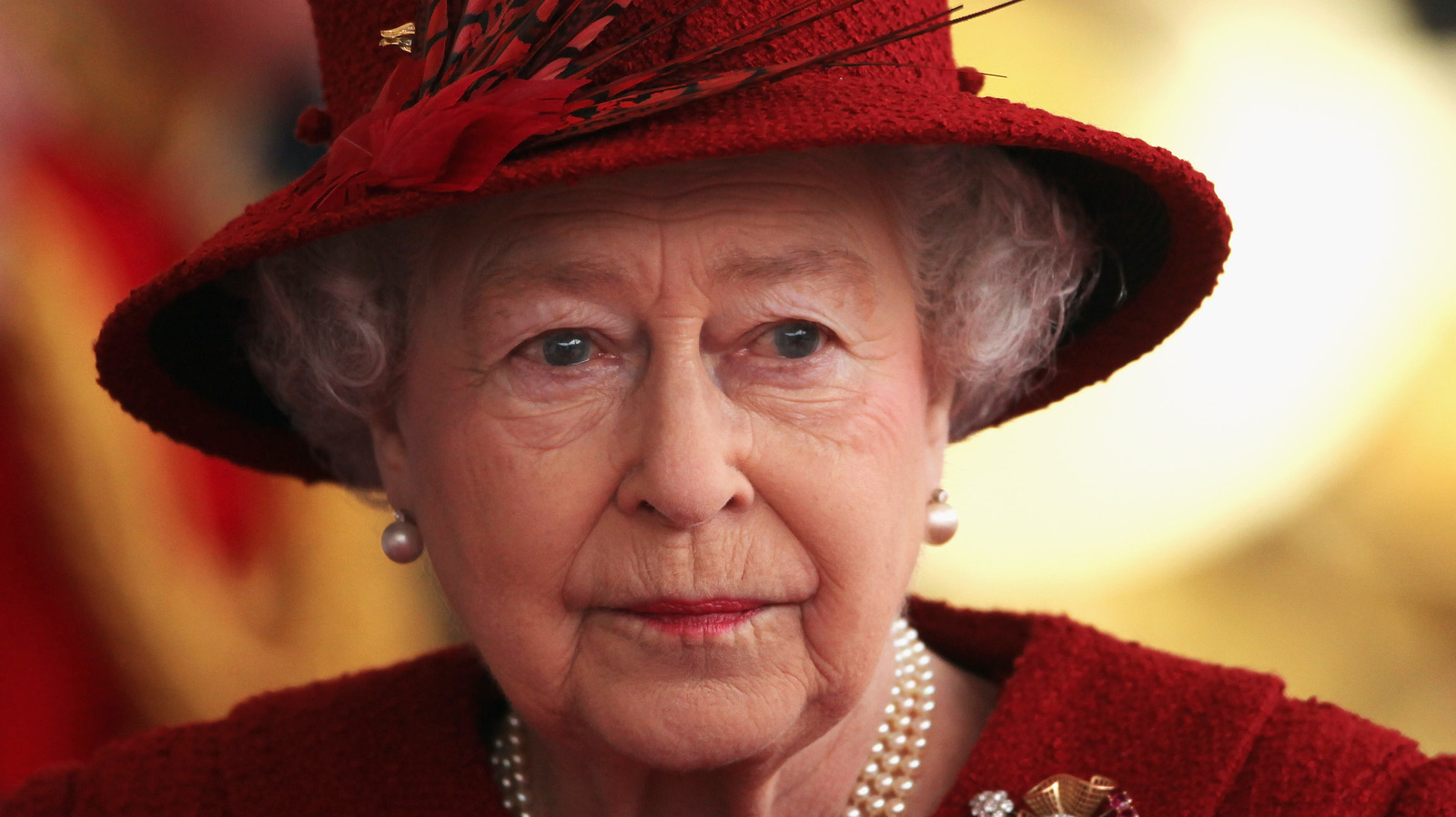 Unlike the incidents involving Jaswant Singh Chail and Marcus Sarjeant, Michael Fagan didn't get charged with treason after he had a close encounter with Queen Elizabeth II. In 1982, Fagan exposed some serious security flaws at Buckingham Palace. He entered the palace grounds, climbed onto a roof, and gained access through an unlocked window. After winding his way through the corridors, he ended up in her majesty's bedroom (via The New York Times).
After pulling back the room's curtains, Fagan was surprised to find himself face-to-face with the queen. "I didn't frighten her too much but I was quite shocked," Fagan told The Sun. After Queen Elizabeth was unable to contact security, Fagan recalled, "she said, 'Just one minute, I'll get someone', swept past me and ran out of the room, her little bare feet running across the floor."
Fagan was later escorted out of the room by "Tall Paul," the queen's trusted footman, who detained him with a drink until police arrived, per Town & Country. He wasn't charged since trespassing was a civil offense in the U.K., and the queen declined to press charges. However, this wasn't the first time Fagan had made an unauthorized visit to the palace. He did end up facing charges for stealing and drinking King Charles' wine.
Post source: The List