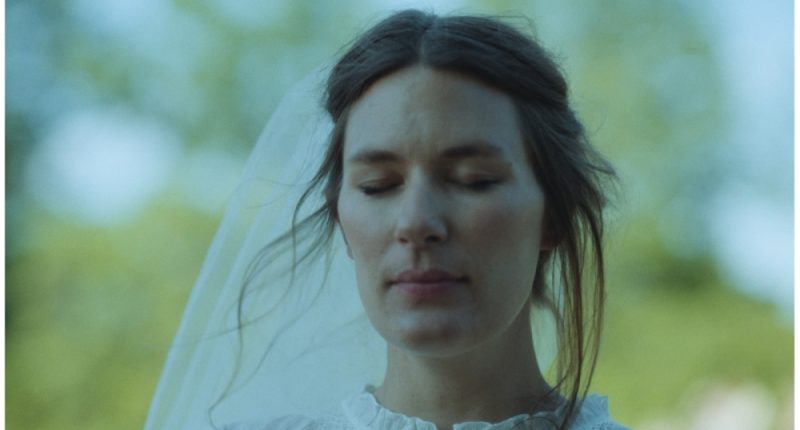 "The Worst Person in the World" producer Thomas Robsahm is set to produce "Loveable," another contemporary relationship movie headlined by Scandinavian stars Helga Guren ("22. juli") and Oddgeir Thune ("Blind Spot").
Scandinavia's leading sales company TrustNordisk is representing "Loveable" in international markets.
"Loveable" will mark the long-gestated feature debut of Lilja Ingolfsdottir, who has directed a flurry of well-received shorts, including "Neglect," and is teaching directing and filmmaking at the Norwegian Film School.
Penned by Ingolfsdottir, "Loveable" follows Maria, 40, who juggles four children and a demanding career while her second husband, Sigmund, travels all the time. One evening, Sigmund comes home from a long work trip abroad and finds Maria frustrated and exhausted. They get into an ugly argument and Maria bursts with anger. Despite Maria's desperate efforts to salvage their relationship, Sigmund eventually tells her he wants to divorce and forces her to face her worst fears.
Robsahm, who is producing the movie at Nordisk Film, described the project as "scenes from a second marriage," or a "modern-day 'Scenes From a Marriage,'" referring to Ingmar Bergman's miniseries. The producer said Ingolfsdottir tells "the honest story a painful breakup" and goes "where others don't dare to go into."
"Loveable," like the Oscar-nominated "The Worst Person in the World," has an uplifting edge as it shows Maria learning to overcome unconscious and dysfunctional patterns within herself.
Elisabeth Sand ("Mammon") and Marte Solem ("Thelma") complete the cast. The movie will start shooting at the end of February in Oslo, Norway.
Robsahm's pipeline also includes "Dancing Queen," a Norwegian family drama which will world premiere at the Berlin Film Festival in the Generation section.


Post source: variety