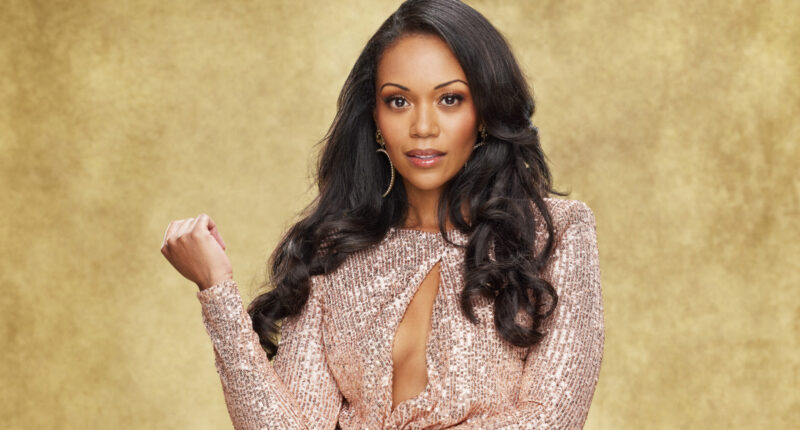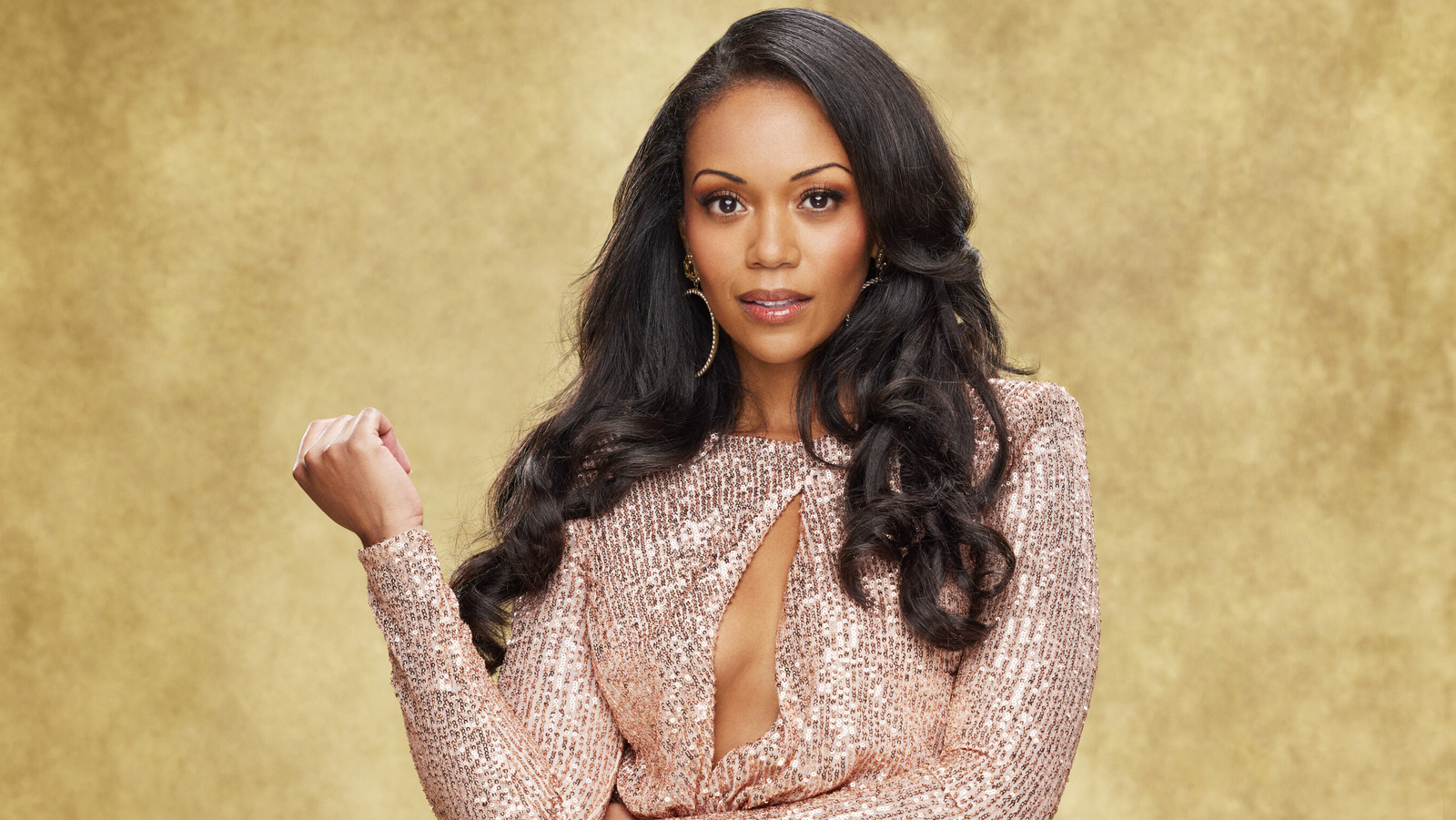 Mishael Morgan garnered acclaim when she became the first Black woman to receive the award for Best Outstanding Lead Performance in a Daytime Drama in 2022 for her role as Amanda Sinclair on "The Young and the Restless." Hallmark's "Christmas with a Kiss" is Morgan's first foray into Hallmark holiday films and will hopefully not be the last as the talented actress has become a fan favorite over the years. Her costars are no strangers to Christmas movies as Ronnie Rowe Jr. starred in 2022's "Inventing the Christmas Prince" and Jaime M. Callica appeared in several such films including "A Christmas Proposal," "A Chesnut Family Christmas," and "Memories of Christmas" among many others.
The announcement of "Christmas with a Kiss" comes along with several other Hallmark releases as part of its 2023 Countdown to Christmas. The festivities begin on Friday, October 20, with the Kim Matula and Kevin McGarry vehicle "Checkin' It Twice." Matula is another soap star who's made the jump to Hallmark, having portrayed Hope Logan on "The Bold and the Beautiful" from 2010 to 2016. 
And if you just can't get enough holiday movies, Hallmark is broadcasting a whopping 40 films this year through December, several of which are part of its Movies & Mysteries banner. The Christmas cheer abounds this year and we can't wait to see Mishael Morgan's newest film!
Post source: The List