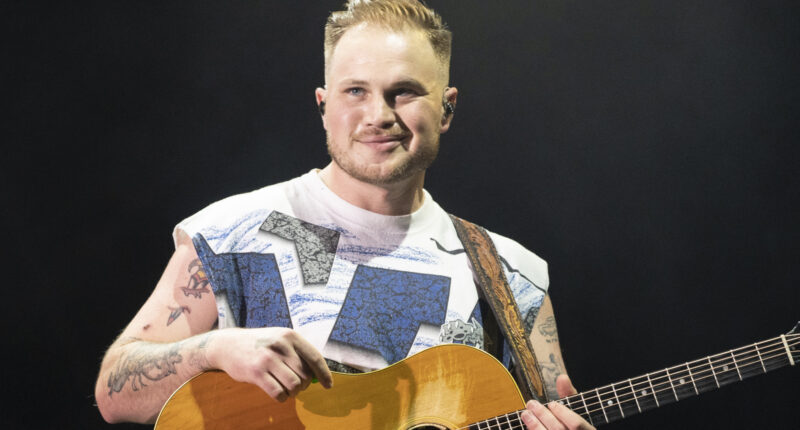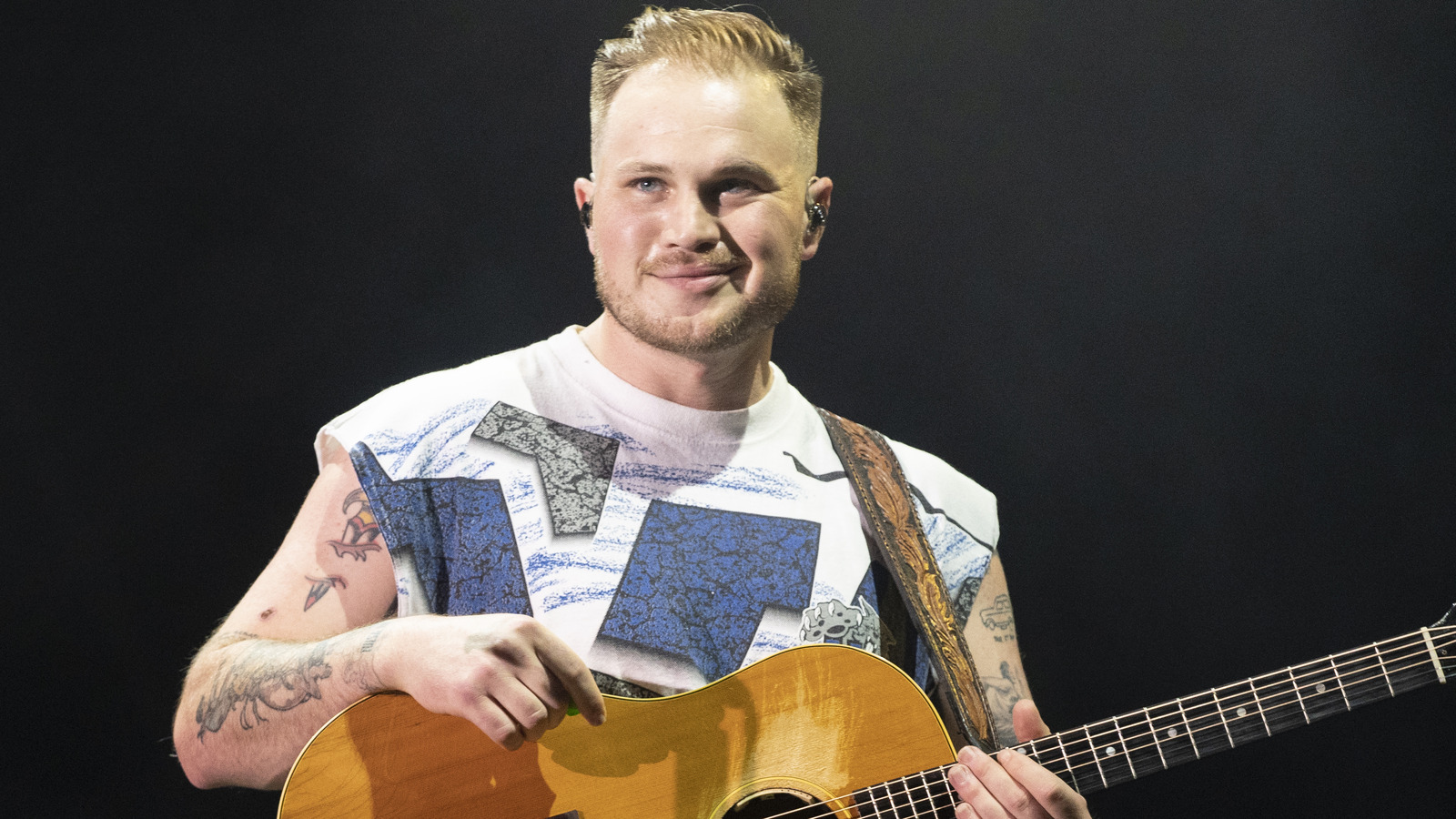 According to CMT, the band Flatland Cavalry also had music featured in Season 5 Episode 7 of "Yellowstone." Their song "Mountain Song" played earlier in the episode, before the county fair scenes Zach Bryan was featured in. This was Bryan's first time actually appearing in "Yellowstone," but the show's soundtrack has included three of his songs before: "Condemned," "Whiskey Fever," and "The Good I'll Do."
After his cameo, Bryan took to X, formerly known as Twitter, to discuss the experience. His tweet said, "Thank you so, so incredibly much for having the boys and me, @Yellowstone. Humbled and honored and don't know what I did to deserve it." One fan replied to his tweet and said, "You absolutely killed it man. The highlight of that episode." Others expressed similar sentiments, with many of them remarking that Bryan does indeed deserve this success.
Some of the "Yellowstone" stars themselves (who live almost as lavishly as their TV counterparts) are musicians as well. One actor from Season 5 got her start as a musician, and then had a part written on "Yellowstone" just for her!


Post source: The List