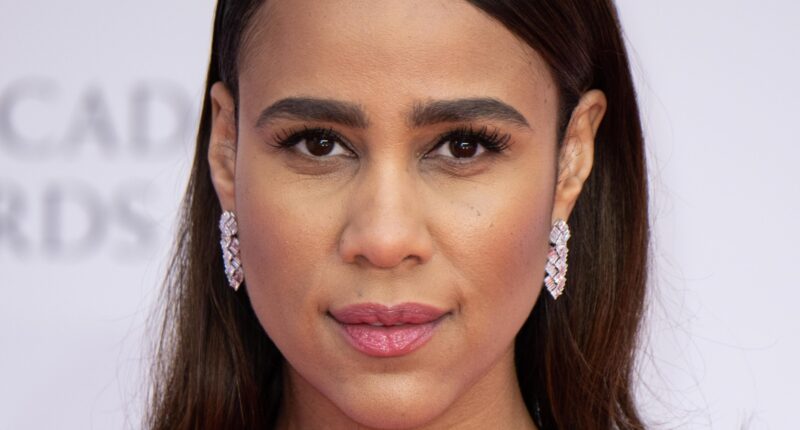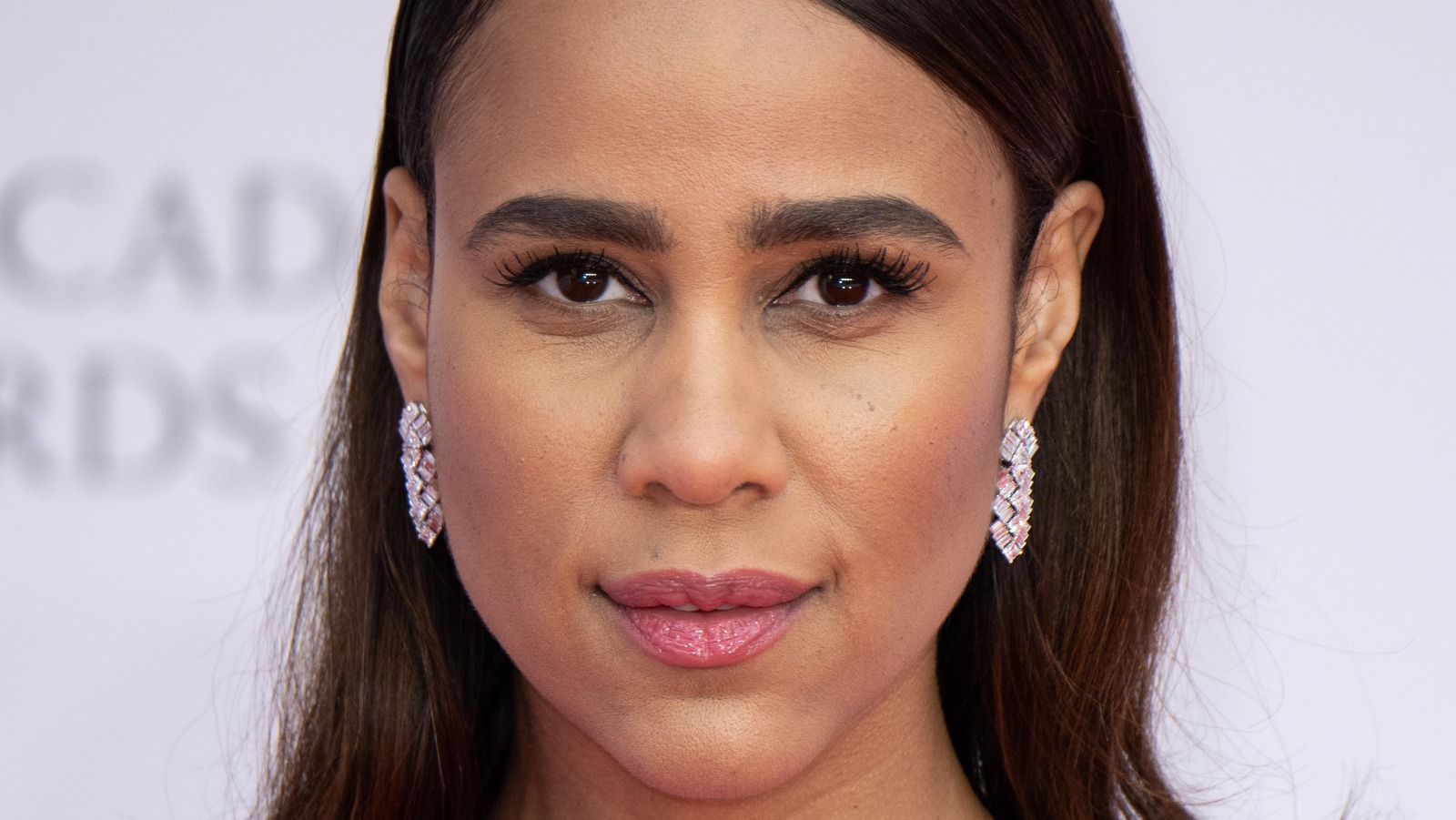 I loved ["Mr. Malcolm's List"]. It was so entertaining, so witty, [and] so funny. I'm a big "Pride and Prejudice" [and] "Bridgerton" gal, so it was up my street.
I'm so glad. Honestly, thank you for saying that. We are at the beginning of hearing people's responses, so it really does mean a lot, so thank you.
I want to dive into it because we've seen such a resurgence in period dramas lately, but this film brings such a needed diversity to the era, to that timeframe in history. What about this project, with that in mind, and revisiting this time era excited you as an actor?
It was an opportunity to live out all my imaginings as an avid reader as a child. You are reading Jane Austen, and you are reading the Brontë sisters, and you are injecting yourself into those stories — Shakespeare, the same.
To finally find a moment where you're invited to the table to embody something — it's not only Regencycore, but it also has this very contemporary edge to it. It's a blessing, and it's so much fun as well as being this wonderful, serious commitment to the way that we want to see the genre transforming from now. It's got a real duality to it and I'm so happy I got to be a part of it.
It's such a retelling of a period of history that so many of us love the romanticism of, but that diversity really was lacking. It's wonderful to see it played out on screen in such a different way.
Thank you, and I feel especially proud of this because the protagonists, like the Julias, like anti-heroes, are of color and they're coming up against the romantic leads who are also of color. It's not just representing one type of character or one personality type. Everyone is coming up against each other and creating the emotional landscape. That isn't something that's always been given to you as the heart of the story, as an actor of color in this genre, sadly. As you're saying, we're seeing that finally changing, which is good.
Post source: The List