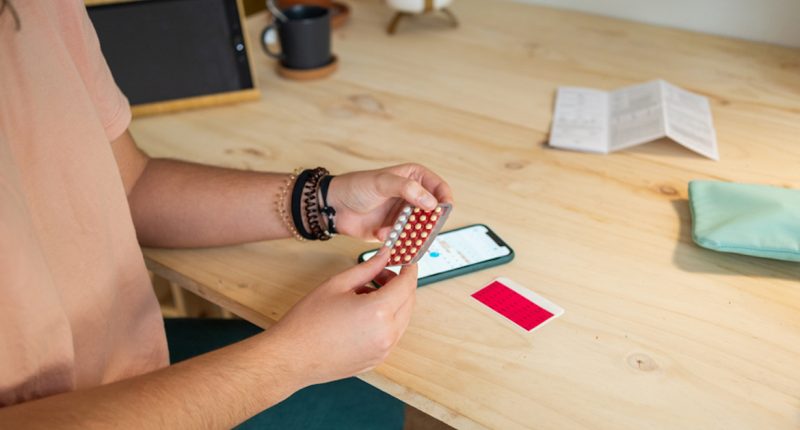 A
mazon has taken another sizable step in the healthcare space with the announcement of their new monthly prescription medication subscription service, called RxPass, for existing prime members. The membership is $5 a month and encompasses medication costs and free delivery on upwards of 60 generic prescription medications that adults in the U.S. commonly take, like those for high blood pressure, allergies, antidepressants, and more.
The tech giant announced on Tuesday, Jan 24, 2023, that the new delivery service will go live immediately in the U.S., excluding states with more complex prescription delivery regulations (like Texas and California).
In order to sign up for RxPass, existing prime members just need to visit Amazon's pharmacy website. The program does not take insurance—it is simply one flat fee on top of an Amazon Prime membership, but again, only certain eligible generic medications are available. Their press release also specified that members enrolled in Medicare, Medicaid, or any other government healthcare program are not eligible to participate. It's worth noting that this RxPass is different from Amazon Pharmacy which operates like a regular pharmacy and works with insurance.
This membership is on top of the annual prime cost of $139 for members. "With RxPass from Amazon Pharmacy, Prime members never pay more than $5 a month in total to have all of their eligible medications delivered to their door for free. All medications require a valid prescription. The flat fee is an add-on to Prime membership," says Dr. Vin Gupta, chief medical officer of Amazon Pharmacy, in the press announcement.
Dr. Gupta explained that this venture comes as a result of the statistic that nearly half of all U.S. adults take two or more medications each day, and one-quarter of adults say they find it difficult to afford the medications they need. This is not Amazon's first foray into the commercial healthcare space, as they also recently acquired One Medical, a primary care provider known for its telehealth services.
Our editors independently select these products. Making a purchase through our links may earn Well+Good a commission.
Post source: Well and Good