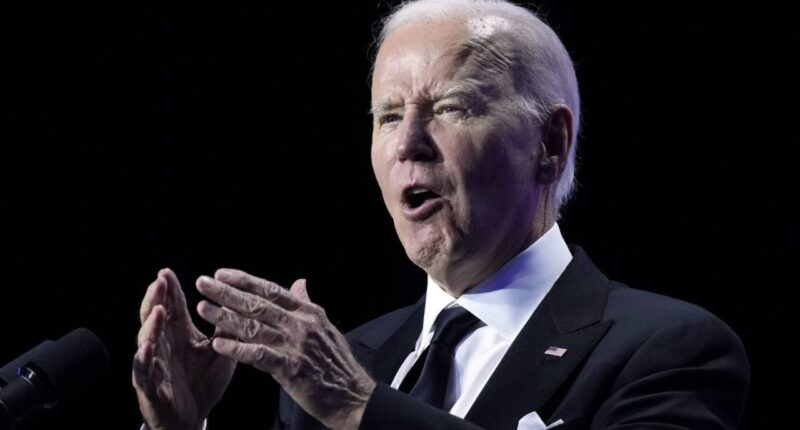 President Biden received a flu shot and updated COVID vaccine on Friday, and encouraged other Americans to do the same, the White House announced.
"As we enter the cold and flu season, the President encourages all Americans to follow his example and to check with their healthcare provider or pharmacist to assure that they are fully vaccinated," White House physician Kevin O'Connor wrote in a statement Saturday.
The new COVID vaccine was approved by the FDA last week. The booster is crafted to combat newer strains of the virus as case rates rise nationally.
Cases of COVID rose rapidly in August nationwide, though that trend appears to have slowed this month, according to CDC data. The COVID positivity rate fell by about 2 percent last week, the first decrease in more than two months. 
Meanwhile, hospitalization and death rates attributed to COVID-19 have continued to rise, according to the most recent data from the beginning of September.
More Americans are now concerned about COVID than in recent months, a Gallup poll released this week found. About a third of Americans worry about COVID worsening, while about a quarter worry about being infected, the survey found.
The rollout of the new vaccine has also not gone completely without a hitch. Many Americans have reported being charged for the new vaccine despite having insurance, which the Biden administration said would cover the shot.
The new vaccines have been available at retail pharmacies nationwide beginning this past week.
Copyright 2023 Nexstar Media Inc. All rights reserved. This material may not be published, broadcast, rewritten, or redistributed.