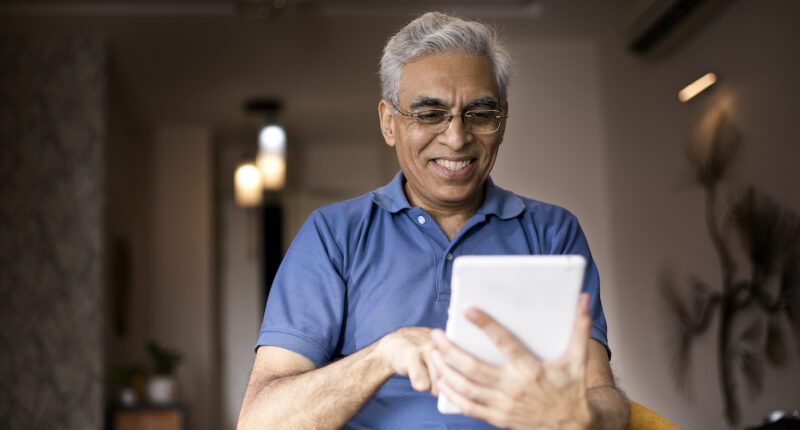 Digital gastrointestinal health company Vivante Health announced it closed a $31 million Series B funding round led by new investor Mercato Partners, bringing its total raise to $47 million.
Health Catalyst, Intermountain Ventures, SemperVirens, 7wireVentures, Human Capital and Distributed Ventures participated in the round. 
WHAT IT DOES
Vivante offers a platform dubbed GIThrive that provides personalized care plans. Patients can track their symptoms and access educational content and self-guided behavioral health modules. A coordinated team of providers is also available via the platform, including dietitians, coaches and health physicians.
The Illinois-based company will use the investment to upgrade its technology and expand its workforce.  
"We are thrilled to have the support of industry-leading capital partners as we execute on our vision at Vivante," Bill Snyder, Vivante Health CEO, said in a statement. "One in four Americans suffers from a digestive disorder or undiagnosed digestive symptoms that affect their quality of life as well as their healthcare costs. We have proven that our scalable technology platform paired with our comprehensive care team results in better health, lower costs and a much better experience for the members we serve."
MARKET SNAPSHOT
Vivante raised $16 million in Series A funding last year, $5.8 million in Series A1 investment in 2020 and $6 million in 2018. 
In 2022, Solera Health, a digital platform that offers a marketplace for benefits and chronic disease management programs, announced it was adding Vivante and fellow digital gastrointestinal health company Oshi Health to its marketplace of benefits and chronic care management tools. 
Other companies in the virtual gastrointestinal space include Salvo Health, which offers a virtual clinic geared toward people with chronic gut problems such as irritable bowel syndrome, and Bold Health, a London-based company developing digital therapeutics for gastrointestinal conditions.  


Post source: Mobi Health