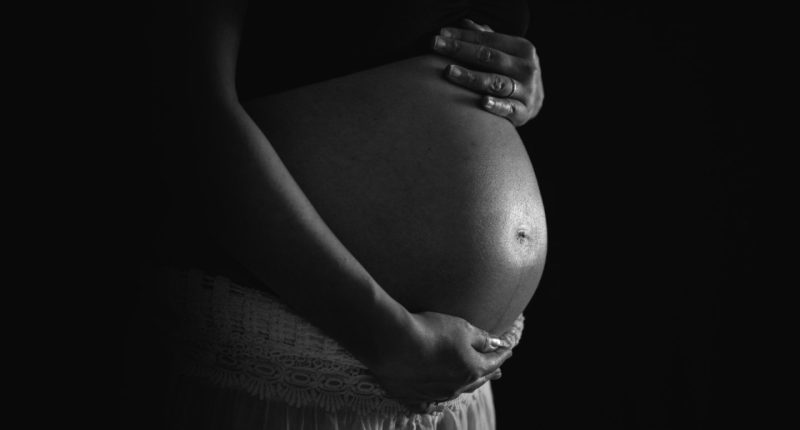 Maternal mortality rates for American women rose again in 2021, hitting Black women particularly hard, according to newly released data from the Centers for Disease Control and Prevention (CDC).
There were 32.9 deaths for every 100,000 live births in 2021, up from 23.8 in 2020 and 20.1 in 2019, per the CDC. Among Black women, the maternal mortality rate rose to 69.9, about 2.5 times that of both white and Hispanic women.
The Biden administration has previously sought to address the country's maternal health crisis, on which the U.S. differs drastically from other developed nations. As of 2020, the U.S. maternal mortality rate remained well above that of 12 other developed countries, according to The Commonwealth Fund.
The new CDC data has yet to cover the period following the Supreme Court's decision to overturn Roe v. Wade in June 2022. However, other reports have found that U.S. states that have banned or restricted abortion access in the wake of the ruling also have had higher rates of maternal mortality.
A December report from The Commonwealth Fund found that maternal death rates in 2020 were 62 percent higher in states with restrictive abortion policies and were rising twice as fast as those in states without such policies.
Copyright 2023 Nexstar Media Inc. All rights reserved. This material may not be published, broadcast, rewritten, or redistributed.