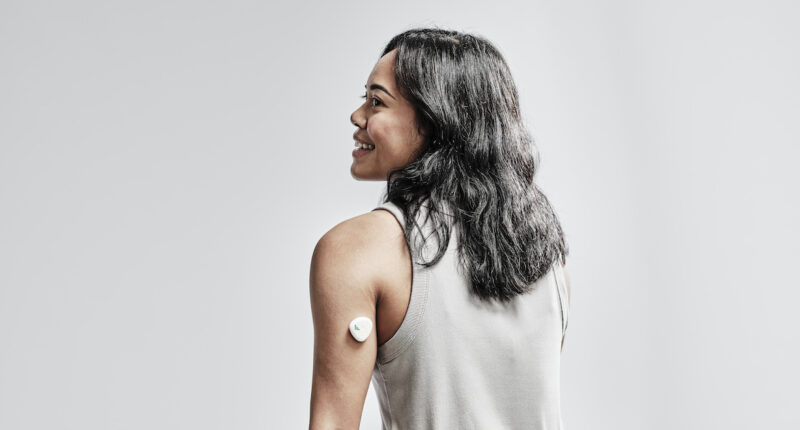 Diagnostics company Nutromics has raised A$11 million ($7 million) ahead of its Series A funding round later this year.
WHAT IT'S FOR
The company has been raising funds for the imminent commercialisation of its continuous diagnostic monitoring technology.
Established in 2017, Nutromics has been developing a "lab-in-a-patch," which uses DNA sensor technology to track multiple targets, such as disease biomarkers and hard-to-dose drugs, in the human body. This technology is currently being tested in an in-human trial at Monash Health. 
Aside from conducting clinical trials, the company is also setting up its R&D teams both in Australia and the United States.
THE LARGER TREND
The latest raise followed the $14 million strategic investment it received in September last year from Dexcom Ventures and other VC firms. It now has a total investment of A$40 million ($27 million). 
Later this year, Nutromics is launching a Series A funding round where it aims to pool around A$50 million ($33 million) in investments.
The company has also gained backing from the Victorian Government through the 30×30 programme, which supports startups to become unicorns by 2030. 
Meanwhile, Nutromics announced that the ex-CEO of hearing device company Cochlear, Dr Chris Roberts, has joined its Board of Directors as its non-executive chairperson. Also a non-executive director and executive VP at medical device firm ResMed, Dr Roberts offers his decades of experience and expertise in commercialising and scaling medical technology.
ON THE RECORD
"Nutromics is at a critical stage in our path to commercialisation. With this new funding, rapid advancement of our first product, and with Chris at the helm of our Board, we feel confident that we're in a strong position at our current stage of development," Nutromics COO and co-founder Hitesh Mehta said in a statement.


Post source: Mobi Health