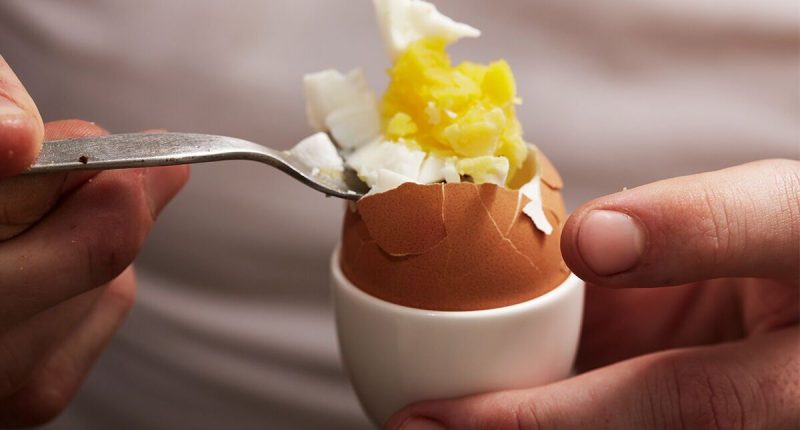 The study authors acknowledged how the discourse around eggs and health can be "controversial".
"Eggs remain one of the most "controversial" foods due to their saturated fatty acid (3 g/100 g) and cholesterol content (370mg/100g) along with their composition, which is rich in high quality protein, iron, fat-soluble vitamins, minerals and carotenoids," the paper said.
It warned that egg consumption should be matched with a healthy diet in order to see the benefits.
"In the context of rather contradicting literature, our study with a sample of individuals of Mediterranean origin suggests that eggs may even have a protective role in CVD onset, yet only in the case of adherence to a generally healthy dietary pattern characterised by low consumption of saturated fatty acids overall," it said.




Post source: Express