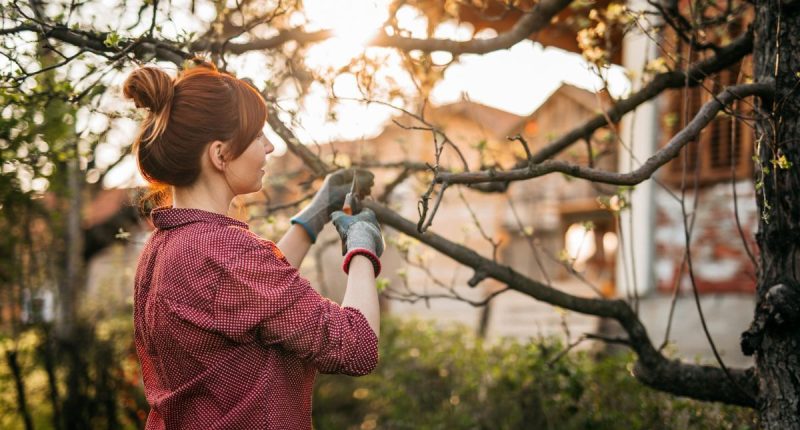 "Wildflowers like spear thistle, valerian, and celandines, as well as ornamental plants like curled tansy, and grasses, are perennial weeds. As some weeds thrive in particular soil types or circumstances, it's impossible to predict what will be a problem."
The root type of perennial weeds can be used to identify and treat them accordingly. If you know what you're dealing with, whether it's deep tap roots or short, spreading weeds, you'll be able to take effective action. But William warned not weeding can be "one of the biggest mistakes" in the garden so it's best to do this when they first appear.
4. Prepare seed beds for vegetables
It is common for people to view a seedbed as an unimportant part of a garden, but the expert explained that it's "important" to remember that seed germination and early growth of plants have a significant influence on their final quality. He said: "For example, if hedges or buildings shade the seedbed, seedlings may be weak and spindly. Seeds usually don't do well if they become waterlogged (or if they dry out), so drainage is paramount.
"Seed beds are similar to vegetable beds, except that the soil must only be forked to a shallow depth. It will be necessary to dig and prepare a new bed if it has never been used to grow plants before. It will require less preparation if plants have already been grown on the bed as most stones will have been removed and the soil is broken up."




Post source: Express