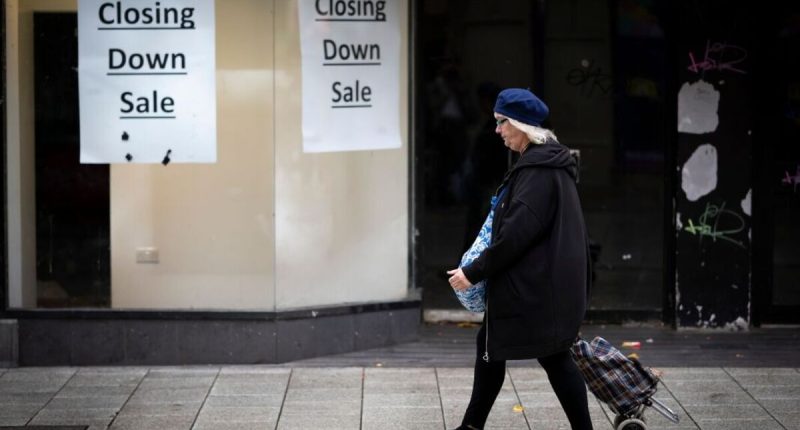 Halfords, House of Fraser and Paperchase have plans to shut several of their stores before the end of the year.
Several banks have also announced plans to close their doors this month, leaving some customers without a local branch.
Barclays is planning to close four of its stores including in Torquay, Birmingham and Sittingbourne.
Natwest is due to close five branches while Halifax will close one branch at the end of March. Santander will close three branches before the end of the month.




Post source: Express