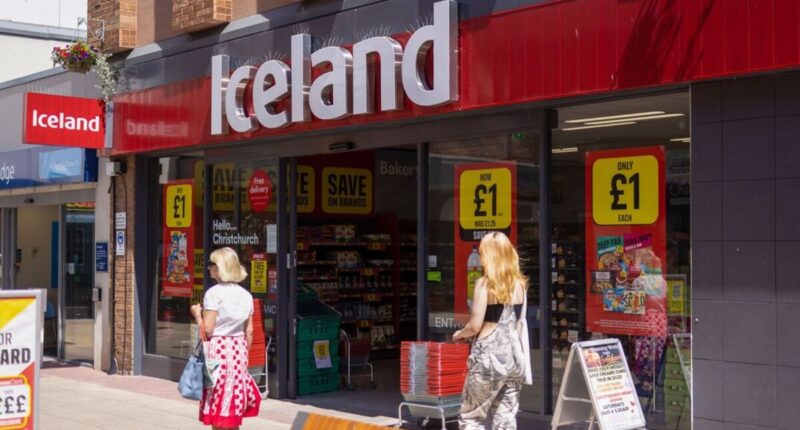 Boots announced earlier this year that a total of 300 stores across the UK will be shutting down to help "consolidate the business".
The health and beauty retailer's plan is to reduce its sites from 2,200 to 1,900 but will be offering alternative roles to all employees affected by the closures. 
Supermarket Iceland is also closing some branches after the summer due to changes in "local shopping patterns" and because certain "shop leases have expired".
Iceland's executive chairman explained that this is a normal procedure and "a small number of store closures happen every year".
The supermarket has 500 branches and 153 Food Warehouse sites across the country, and has recently opened new stores, including the new site in Kendal, Cumbria, Slough and Aberdeen.
A spokesperson for Boots explained: "We can confirm that the stores listed are part of the Boots store consolidation programme previously announced. All team members from these stores will be offered alternative roles."
Executive chairman of Iceland Foods Richard Walker commented: "Across Iceland and The Food Warehouse we have a portfolio of over UK 1,000 stores, and our retail estate has grown by nearly 200 stores over the last 10 years.
"We typically open more than 20 new stores each year, creating many new jobs and contributing to the growth of local economies. At the same time, we continually review the retail experience offered to our customers and have always made a small number of store closures every year, as local shopping patterns change and shop leases expire.
"The business is currently trading very strongly, achieving record market shares. Customers can find their closest Iceland and The Food Warehouse stores www.iceland.co.uk/store-finder."


Post source: Express