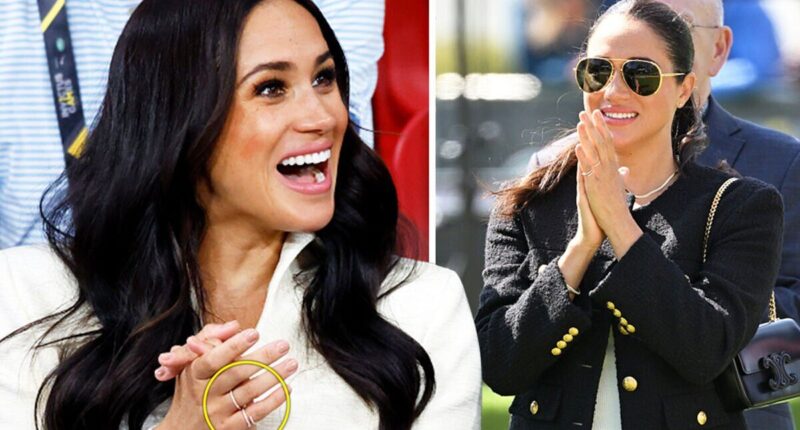 "I've always been super inspired by her," she added referencing following some of Meghan's career highlights – UN Women's speech, and her role in Suits. 
Shilpa added: "Everything she does is with intention, thought and meaning behind the impact that she could have. 
"I know that when she's wearing a piece of jewellery, there's a lot of intention behind it. 
"We both care so much about empowering women and she's a fellow female founder with what she's built, too," the designer told People about Meghan being a founder of Archewell Foundation. 




Post source: Express