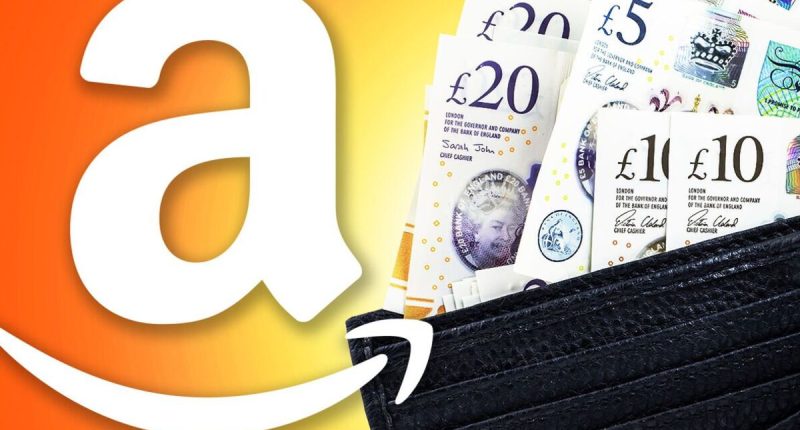 Millions of Amazon customers are about to see their monthly subscription bills go up with the online retailer confirming that another price hike will come into force in February. The latest increase will affect those who listen to tracks, albums and playlists via the Prime Music Unlimited service.
Right now this plan, which includes access to millions of songs, podcasts and the option to download files onto your phone, costs £9.99 per month for non-Prime members. However, from February 21, this will increase to £10.99 or an extra £12 per year.
It might be a small amount but with household budgets already stretched it couldn't come at a worse time. Justifying the increase, Amazon said: "To offer you our service in the usual quality, we're updating the prices of select Amazon Music Unlimited plans." As well as the standard price going up, Amazon's Student discount is also increasing with those who were paying £4.99 soon to be hit by a similar £1 price hike.
This new Music Unlimited rise comes just months after Amazon hiked the cost of its full Prime membership.
Back in September last year, the price of Prime rose to £8.99 (was £7.99) for a monthly membership or £95 (was £79) for customers happy to join for a full year .
Speaking about the hike a spokeswoman for the company said: "Prime offers the best of shopping and entertainment, and continues to improve each year. We have increased the number of products available with fast, unlimited Prime delivery, recently added ultra-fast fresh grocery delivery, and have significantly expanded our high-quality digital entertainment, including TV, movies, music, games, and books. With increased inflation and operating costs in the UK continuing to rise, we will change the price of Prime."
Of course, it's not just Amazon that is increasing prices. Apple Music users have also been hit by higher prices in recent months with £1 added to bills each month. That means those using Apple's individual plan are now also paying £10.99 per month rather than the previous £9.99 price.
The US technology giant said the price hikes were due to an increase in licensing costs so that "artists and songwriters will earn more for the streaming of their music."
The only firm bucking that trend is Spotify with the popular music streaming platform keeping prices the same.
The company currently offers an individual option for £9.99 per month which is the same price that it has always charged. Whether Spotify will now join its rivals remains to be seen.
It's worth noting that all of the most popular music platforms continue to offer a free trial.
Apple Music, Spotify and Amazon Music Unlimited have full 30 days of access without paying a penny to join.




Post source: Express