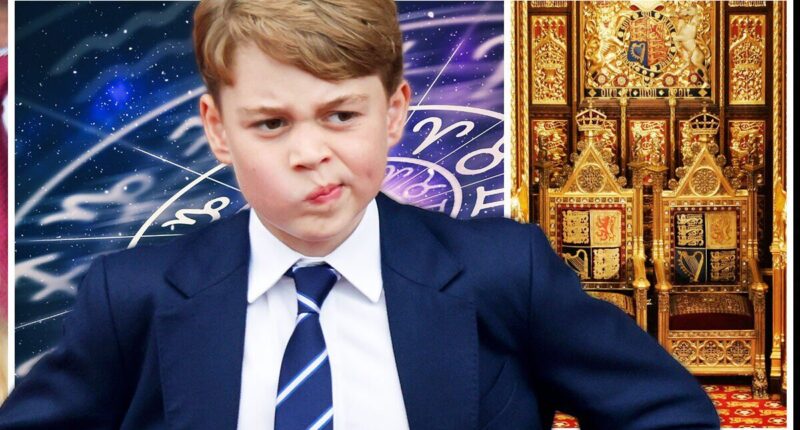 "He has Mercury, Mars and Jupiter in Cancer, the sign we associate with home and family, property, homeland and home town," she added.
"He is patriotic, believes in Britain and will back it all his life."
She continued: "Cancer the crab carries his roof on his back; George takes England and particularly London, wherever he goes."
And like his father, grandfather and uncle, Prince George will go on to serve his country.
"Once he chooses between the army, navy or air force, he will be a natural fit," Jessica suggested.




Post source: Express