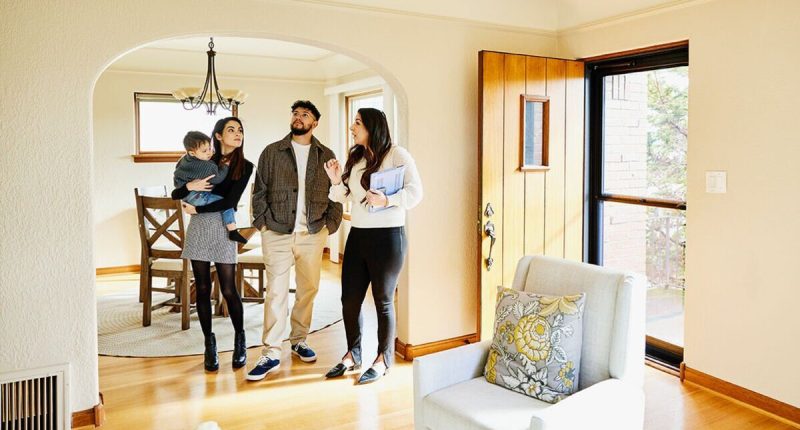 That's why it is all the more surprising that a Conservative has not taken the opportunity to create more homeowners, something generally thought to make people more likely to vote blue.
For me, the Budget was more about what wasn't done, than what was. Those who were hoping for good news on housing, will now have to wait another long year to find out what crumbs of comfort might be thrown their way.
With so many pressures, the Energy Price Guarantee, childcare, food price, fuel duty and Corporation Tax is Mr Hunt, like so many before him, taking his eye off the property market? That's my big fear. He must remember that even though it is distorted, inherently unfair and on a knife edge, the UK property market provides the Exchequer with enormous amounts of cash, pension funds with money to pay the elderly and a roof over the heads of most of us.




Post source: Express