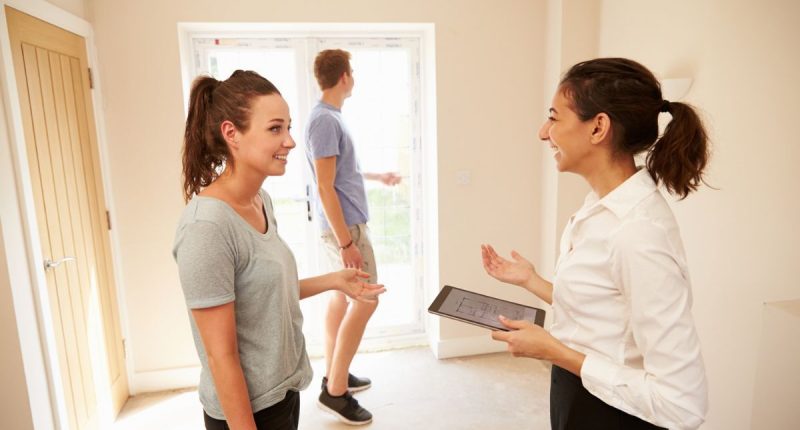 The experts urged: "Check that all electrics work by flicking light switches and plug sockets on and off. Check that the oven, fridge and stove work. 
"Ask about electricity bills or any warranties on electrical items. Are any electric wires exposed or broken? If so, this could be very dangerous, so check their condition. It can cost a lot to restore and change electric circuits and a big task in partaking any electrical work."
Bad neighbourhood
The property pros labelled this factor as an "important one" as they claimed that "location is everything when buying a house". People are able to change the house but not its location.
Buyers should ask about crime rates, schools, transport links, local amenities, if there is a good sense of community and if neighbours are noisy. 




Post source: Express