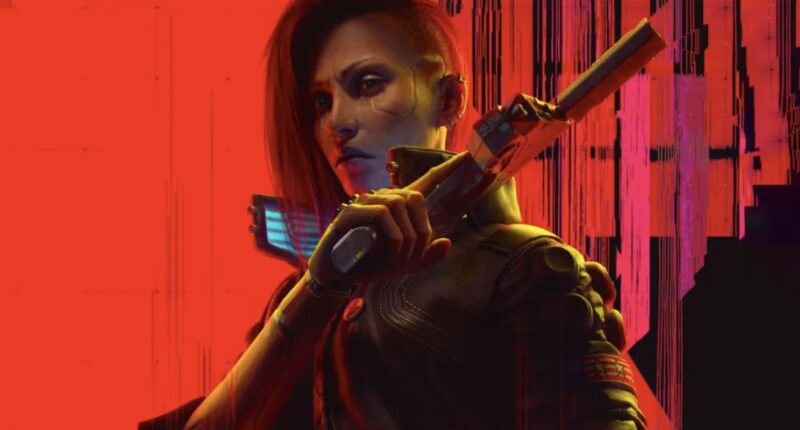 When Cyberpunk 2077 was released in December 2020, the game was glitchier than the brain of someone suffering from cyberpsychosis. You could almost see the game code break down in real-time, especially on the base PlayStation 4. Instead of abandoning the title, though, CD Projekt RED stuck with Cyberpunk 2077 and released patch after patch to stabilize and improve the game. These seemingly came to a head shortly after the release of the fantastic Cyberpunk: Edgerunners anime, but the company didn't stop there.
Soon, CD Projekt RED will release Cyberpunk 2077's only DLC: Phantom Liberty. This bit of optional content will give players more quests, weapons, and skills for the low-ish cost of $30. However, that isn't Cyberpunk 2077's only upcoming update. To commemorate the DLC, CD Projekt RED is also launching the Cyberpunk 2077 2.0 patch, which will revamp numerous in-game systems and mechanics to make it feel like an entirely new title. While Phantom Liberty will launch on September 26, gamers won't have to wait that long for the 2.0 update.
Cyberpunk 2077 Update 2.0 will launch on September 21. What time on the 21st? That is a tiny mystery since CD Projekt RED hasn't given any concrete info, but if we dive into the net, we can extrapolate an estimate.
For instance, another recent post on the official Cyberpunk 2077 Twitter (sorry, X) account shows that the Phantom Liberty DLC will launch globally on September 26 at midnight. That means gamers in Los Angeles and New York can play the game at 4 pm and 7 pm their time, at least on PC. Meanwhile, console copies will follow a staggered release schedule and instead launch at midnight in their respective time zones. The original version of Cyberpunk 2077 followed a similar timetable. However, given the release times of previous significant Cyberpunk updates, it seems likely that Cyberpunk 2077 2.0 will launch on September 21 at 9 AM PDT, 12 PM EDT, and 5 PM BST or, at the latest, seven hours after those listed times on the same date. That's just an estimate, though, so we'll let you know for sure when we do.