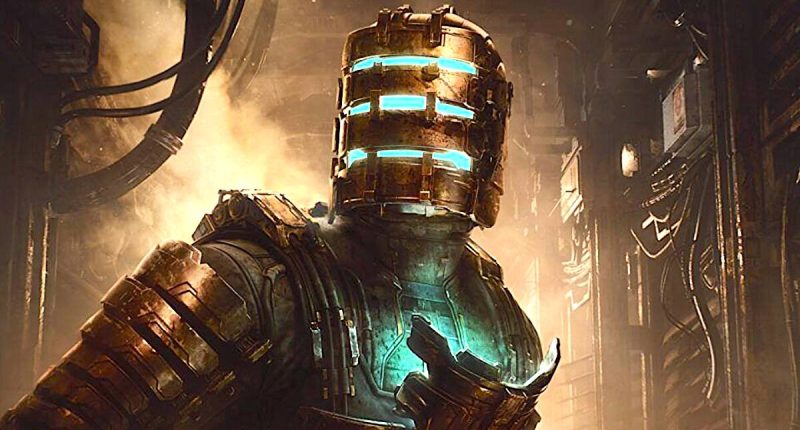 Dead Space is a name that will live on in both fame and infamy. On the one hand, the game is arguably one of the greatest survival horror titles ever produced On the other hand, it is the poster child of how corporate meddling can ruin a franchise and even a studio. Yet EA is ready to try again with a remake of the original Dead Space that is creeping just around the corner, ready to pounce on unsuspecting gamers.
Since the Dead Space remake is designed for PC and current-gen gaming platforms (Nintendo Switch excluded), EA is opting for a global launch schedule. According to the Dead Space Twitter account, the Dead Space remake will launch worldwide on January 27 at 8 am PST/11 am EST. Unfortunately, because of how timezones work, gamers in or east of the Chinese Standard Time region won't get to play until January 28. This will include audiences who live in Beijing, Hong Kong, Tokyo, and Sydney. Of course, this information only applies to the digital release of Dead Space. Physical copies of the game will await customers on store shelves whenever retailers open the day of release, if not sooner.
While everyone will have to wait until the 27th to start playing, anyone who pre-ordered the game can download the title several days before release. Gamers who bought the Xbox Series X/S version can pre-load it right now. However, gamers who purchased the PlayStation 5 or PC renditions (available through Steam, Epic Games, and the EA app) have to wait until January 25 at 8 am PST/11 am EST. On The plus side, customers who pre-ordered the game will receive a free copy of the original Dead Space 2.
If you need more information on when Dead Space will be available in your region, be sure to check out the official release map included below: