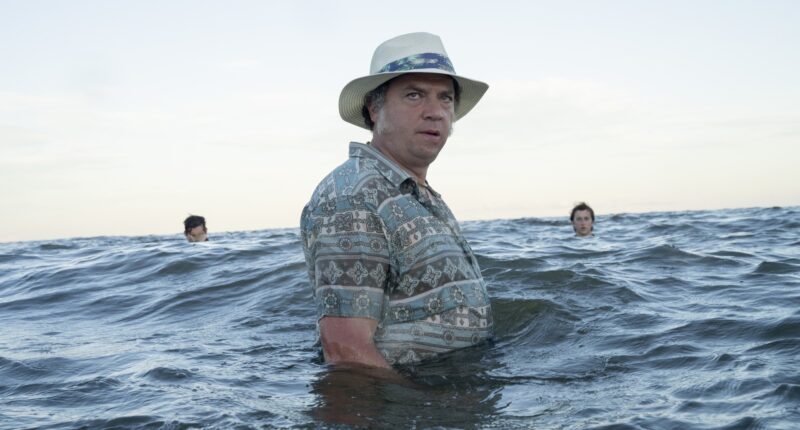 HBO Max is no more. In its place are…HBO and Max. Warner Bros. Discovery's big change to its premier streaming service was simply to take the "HBO" off of the name "HBO Max," leaving just "Max." But in announcing its list of new releases for Max in June 2023, Warner is highlighting all of the HBO content anyway. So here is everything you can expect to find on Max (including every new HBO show) this month.
Even though June 2023 is the first full month of Max's existence without the helpful "HBO" modifier in front of it, literally all of its major original offerings are thanks to the pay cable network. June 4 sees the premiere of The Idol, the controversial TV project starring The Weeknd and written by Euphoria's Sam Levinson. After that, season 3 of Danny McBride evangelical comedy The Righteous Gemstones premieres on June 18. That will be followed by season 2 of Sex and the City sequel And Just Like That … on June 22. Wrapping up the TV options is Warrior season 3 on June 29.
Max's original movies are all of the documentary variety in June 2023. American Pain, a doc about opioid dealers, arrives on June 8. That will be followed by The Stroll on June 21 and Rock Hudson: All That Heaven Allowed on June 28.
Max already got a big influx of library titles during its May 23 release, but this month sees the arrival of even more. Jackie Brown, Ready Player One, and X-Men: Days of Futures Past all premiere on June 1. Avatar: The Way of Water then comes to Max on June 7.