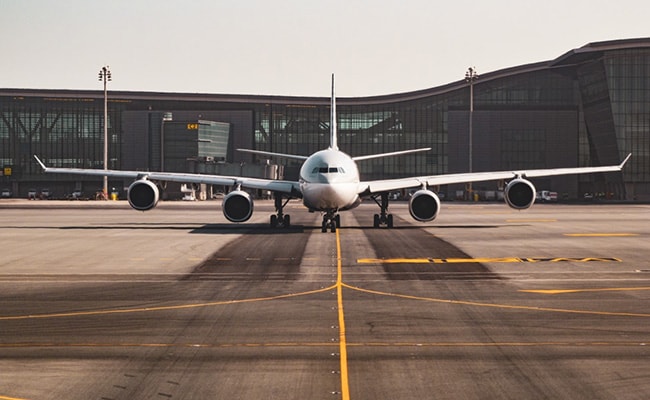 New Delhi:
A total of 10 passengers have been put on the 'No Fly List' this year till March 15, the government said on Monday.
In a written reply to the Rajya Sabha, Minister of State for Civil Aviation V K Singh said that a total of 66 and 63 passengers have been placed in the 'No Fly List' in 2021 and 2022, respectively, for the period as recommended by the airline's Internal Committee constituted in accordance with Civil Aviation Requirement (CAR) on unruly passengers.
"In 2023, 10 passengers have been placed in 'No Fly List' up to 15.03.2023. The majority of the passengers placed in 'No Fly List' were for violation related to not wearing masks or not obeying the instructions of the crew members," he said.
To deal with unruly behaviour onboard flights, aviation regulator DGCA has issued a CAR titled 'Handling of unruly/ disruptive passengers'.
As per the CAR, airlines are required to follow a prescribed procedure for holding passengers accountable before they are placed in the 'No Fly List' by the airline.
Based on the information provided by the airlines, 'No Fly List' is maintained by the Directorate General of Civil Aviation (DGCA).
(Except for the headline, this story has not been edited by NDTV staff and is published from a syndicated feed.)


Post source: Ndtvnews