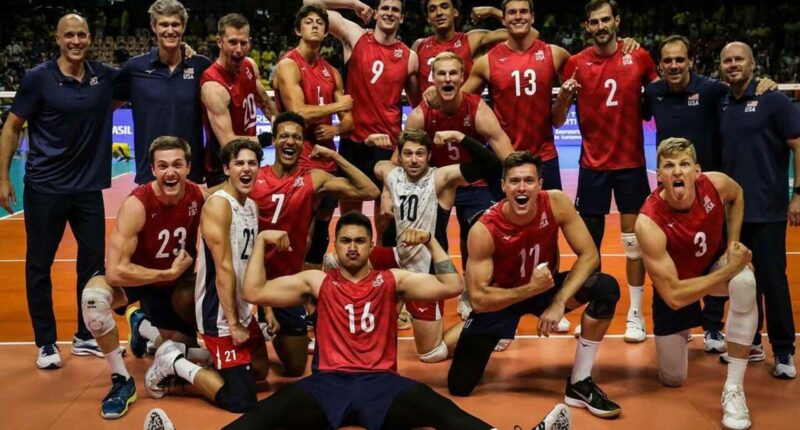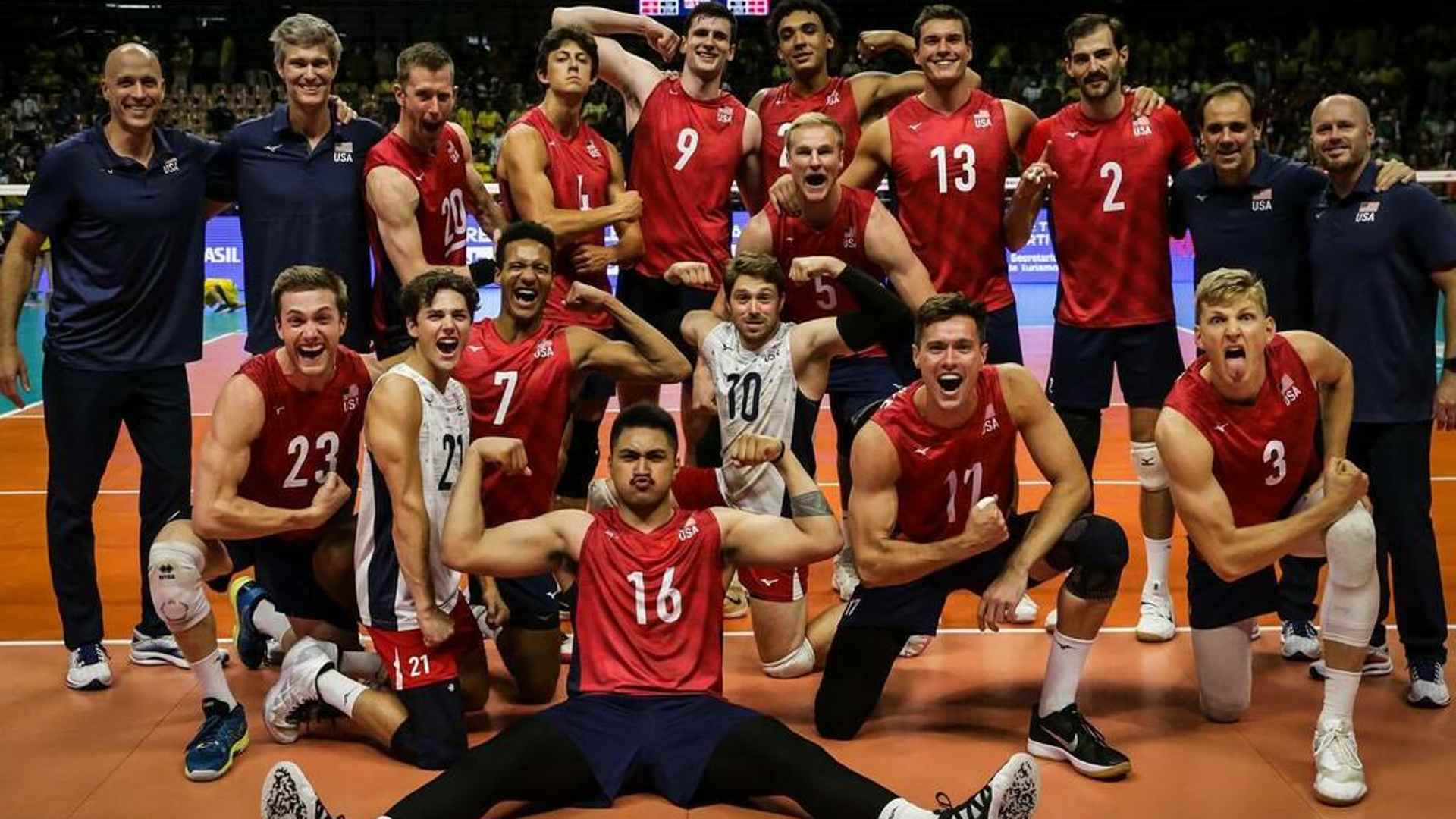 A yearly international men's volleyball tournament, the FIVB Volleyball Men's Nations League, is back in action for its fifth edition. The competition is scheduled to run from June 6 to July 23, 2023, with the Polish city of Gdask's Ergo Arena serving as host to the championship match. In the previous competition, France achieved a first-place finish. Due to the events of the 2022 Nations League and the 2022 Challenger Cup, Cuba will grace the court for the first time in this edition, taking Australia's place.
For sixteen committed teams, the competition will be their battleground. Ten of these teams—Argentina, Brazil, France, Germany, Italy, Iran, Japan, Poland, Serbia, and the United States—fall into the coveted "core team" category, which ensures their participation in upcoming competitions. The remaining six teams—Bulgaria, Canada, China, Cuba, the Netherlands, and Slovenia—are competing as "challenger teams," putting them in danger of being eliminated from the tournament.
On June 9, 2023, Italy will play the USA in the FIVB Volleyball Men's Nations League 2023. Two opposing core teams will face off in this matchup. Italy is currently ranked fourth in the world, while the USA is ranked sixth. The USA and Italy finished second and fourth on the table, respectively, after the FIVB Volleyball Men's Nations League 2022 was over. This time, both teams want to come out on top of the standings.
Italy vs USA: Squads of both teams
Italy: Porro Paolo (S), Falaschi Marco (S), Balaso Fabio (L), Recine Francesco (OH), Gardini Davide (OH), Bottolo Mattia (OH), Cortesia Lorenzo (MB), Romanò Yuri (O), Gironi Fabrizio (OH), Rinaldi Tommaso (OH), Vitelli Marco (MB), Federici Filippo (L), Sanguinetti Giovanni (MB), Mosca Leandro Ausibio (MB), Ferdinando De Giorgi (COACH)
USA: Russell Aaron (OH), Defalco Torey (OH), Jendryk II Jeffrey (MB), Christenson Micah (S), Muagututia Garrett (OH), Kessel Cody (OH), Holt Maxwell (MB), Anderson Matthew (L), Ensing Kyle (O), Ma'a Micah (S), Shoji Erik (L), Hanes Jake (O), Averill Taylor (MB), Smith David (MB) and John Speraw (Coach)
2023 FIVB Volleyball Men's Nations League Schedule
| | |
| --- | --- |
| Friday Games | Timings (all time in IST) |
| Italy vs USA | 2:00 am |
| Argentina vs Brazil | 05:30 am |
| China vs France | 09:40 am |
| Poland vs Bulgaria | 12:40 pm |
| Japan vs Serbia | 04:10 pm |
| Netherlands vs Germany | 08:30 pm |
2023 FIVB Volleyball Men's Nations League: Results
The first round of the 2023 FIVB Volleyball Men's Nations League featured six matches on Thursday between the USA and the Netherlands, Brazil and Germany, Slovenia and Bulgaria, Serbia and China, Poland and Iran, and the Netherlands and Cuba. Due to their outstanding performance against the Dutch, the Americans prevailed in the first game. With scores of 25-19, 25-23, and 25-21 (3-0), the USA defeated the Netherlands in a lopsided match. Brazil triumphed over Germany in the second game. The game was won by Brazil, 26-24, 25-16, 19-25, and 25-15 (3-1). The Slovenian team fought hard, but Bulgaria easily defeated them in the third match. Bulgaria defeated its opponent by the scores of 26-24, 25-23, and 25-17 (3-0).
When is the Volleyball Men's Nations League 2023?
The FIVB Volleyball Men's Nations League 2023 will take place between 6 June to 23 July 2023.
Read More-Prime Volleyball League: Ahmedabad Defenders star Angamuthu Ramaswamy unable to control his excitement following their title triumph
What are the telecast details of the FIVB Volleyball Men's Nations League 2023?
The 2023 FIVB Volleyball Men's Nations League will be streamed live on Volleyball World TV. Thailand's Channel 7HD will broadcast the competition.
Read More-
FIVB Volleyball Women's Nations League 2023: LIVE Streaming, When and Where to Watch, Schedule, and more
National Games 2022: Handball and Beach Handball events canceled
IOC may allow Russian Athletes at Paris 2024, with exceptions; Find out what these exceptions are