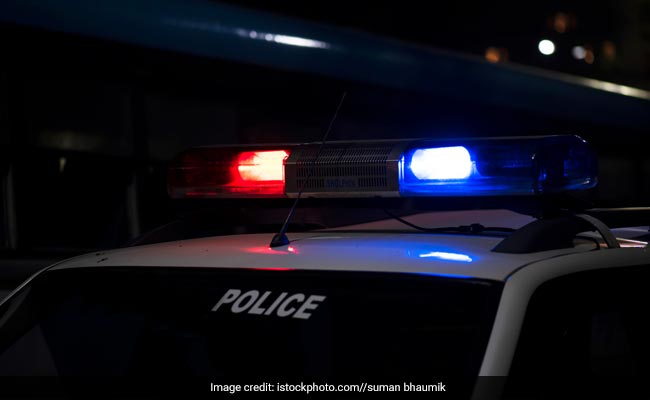 Giridih, Jharkhand:
A four-day-old newborn infant was allegedly killed by a policeman on Wednesday in Jharkhand's Giridih district prompting Chief Minister Hemant Soren to order an investigation.
The incident took place in Kosogondodighi village in the district, when the police had gone to a house in search of an accused, who is also the grandfather of the child. The policeman allegedly stepped on the newborn sleeping inside one of the rooms.
According to local people, a team led by Sangam Pathak, in charge of Deori police station, had gone to a house after a non-bailable warrant was issued against an accused, Bhushan Pandey. Seeing the police, all the family members of Bhushan fled the house leaving the newborn alone in the house.
Neha Devi, mother of the deceased said that while the policemen were searching the nook and corner of the house, her four-day-old child was sleeping inside. Upon reaching the house, after the police team had gone, she found her child dead.
The mother of the deceased newborn and other members of the house, including Bhushan Pandey, allege that the child was trampled to death by the policemen.
Taking note of the incident, Sanjay Rana, Deputy Superintendent of Police, said, that an investigation into this matter is underway and the body has been sent for postmortem.
"On basis of the postmortem report, we will take action," he said.
Responding to the incident, State Health Minister Banna Gupta said, "Such kinds of incidents will be criticized and strict action will be taken. This country runs according to the Constitution thus action will be taken against the police officials as well."
(Except for the headline, this story has not been edited by NDTV staff and is published from a syndicated feed.)


Post source: Ndtvnews