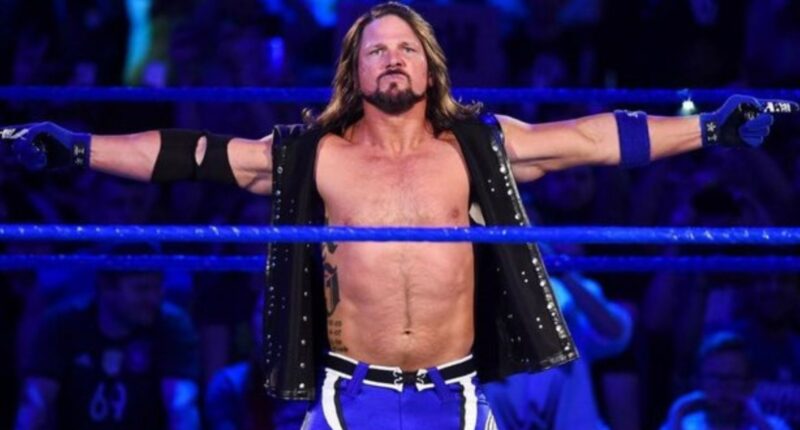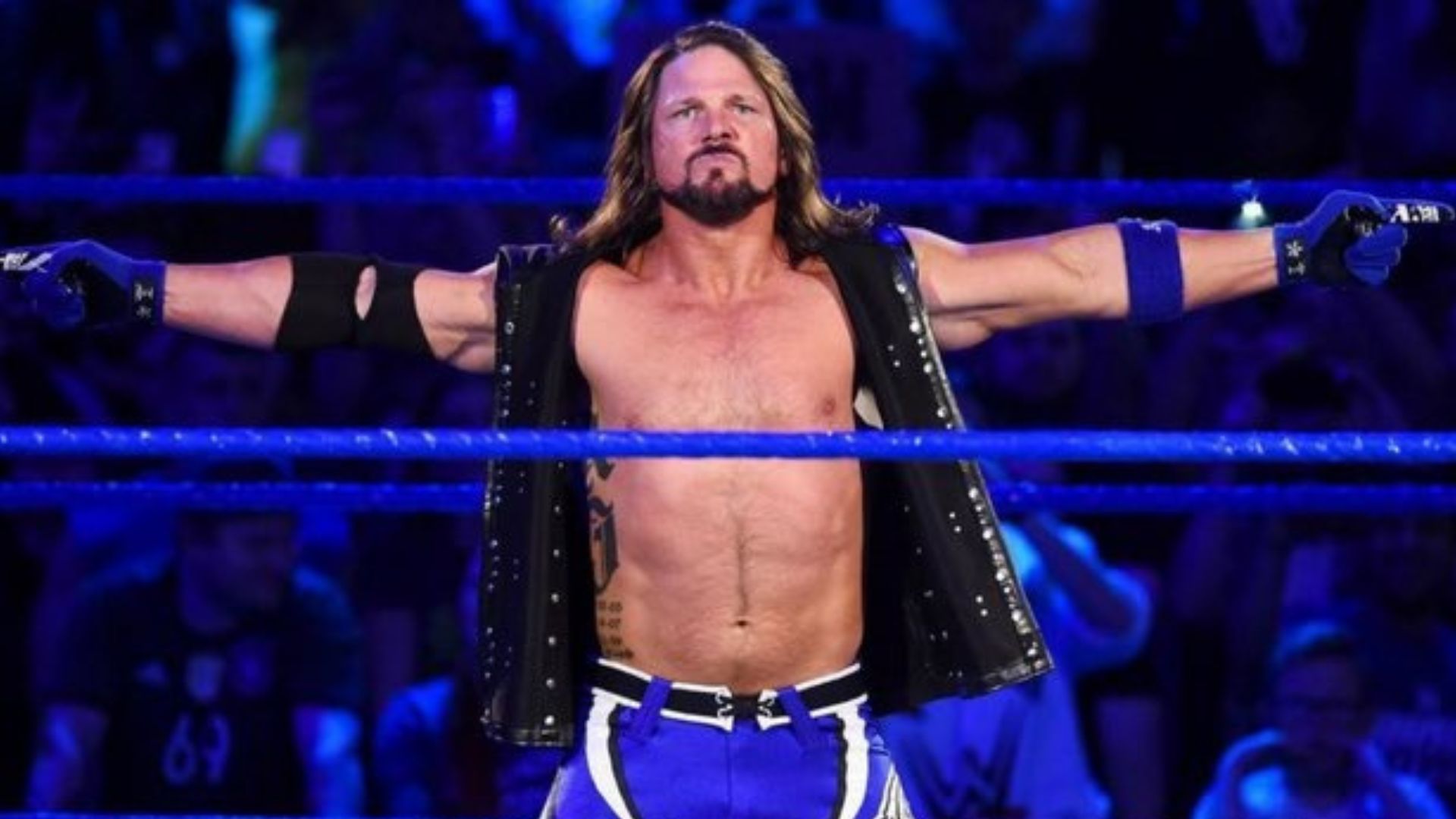 AJ Styles, whose real name is Allen Neal Jones, is an American professional wrestler who had an illustrious career in various wrestling promotions before joining WWE. AJ Styles made his WWE debut on January 24, 2016, at the Royal Rumble pay-per-view event. He entered the match as a surprise entrant and received a massive ovation from the crowd. Styles quickly established himself as one of WWE's top stars and went on to have a successful run with the company.
WWE Journey
In his early WWE tenure, Styles engaged in feuds with top superstars like Chris Jericho, Roman Reigns, and John Cena. He had memorable matches at WrestleMania 32 and 33, where he faced Chris Jericho and Shane McMahon, respectively.
In 2017, AJ Styles became the WWE Champion for the first time. He defeated Dean Ambrose on the SmackDown Live brand to capture the title. Styles had several high-profile championship matches and successful title defenses against the likes of John Cena, Jinder Mahal, and Shinsuke Nakamura.
Throughout his WWE career, AJ Styles had notable rivalries with various wrestlers, including Samoa Joe, Randy Orton, and Daniel Bryan. He also formed the "The Club" stable with Luke Gallows and Karl Anderson, recreating their alliance from their time in New Japan Pro-Wrestling (NJPW).
Styles' time in WWE also saw him compete in the annual Royal Rumble, Money in the Bank, and Survivor Series events. He was known for his incredible in-ring ability, athleticism, and innovative wrestling maneuvers, earning him a reputation as one of the best wrestlers in the world.
AJ Styles Achievements
WWE Championship (2 times)
WWE Intercontinental Championship (1 time)
WWE United States Championship (3 times)
WWE Raw Tag Team Championship (1 time) – with Omos
32nd Triple Crown Champion
15th Grand Slam Champion (under current format; 22nd overall)
WWE Intercontinental Championship Tournament (2020)
Slammy Award (1 time)

Match of the Year (2020) vs. The Undertaker in a Boneyard match at WrestleMania 36
AJ Styles height
Styles is 5 feet 11 inches (180 cm) tall. Styles has demonstrated tremendous athleticism and versatility throughout his career. Despite not having an imposing stature, Styles compensates with his exceptional agility, speed, technical prowess, and overall ring awareness. He can also execute lightning-fast strikes, such as his signature Phenomenal Forearm, a leaping forearm smash that can be devastatingly effective.
For more WWE news click below.
Read: Seth Rollins Height
Read: Triple H Height
Get the latest from Sportslumo.com by following us on Instagram, Twitter, and YouTube