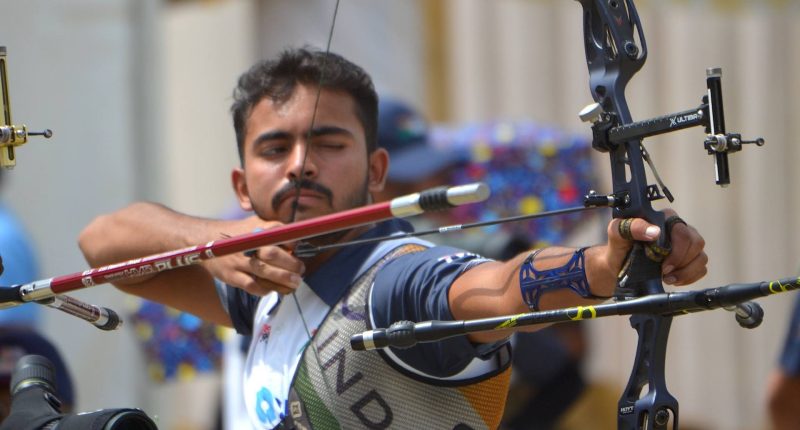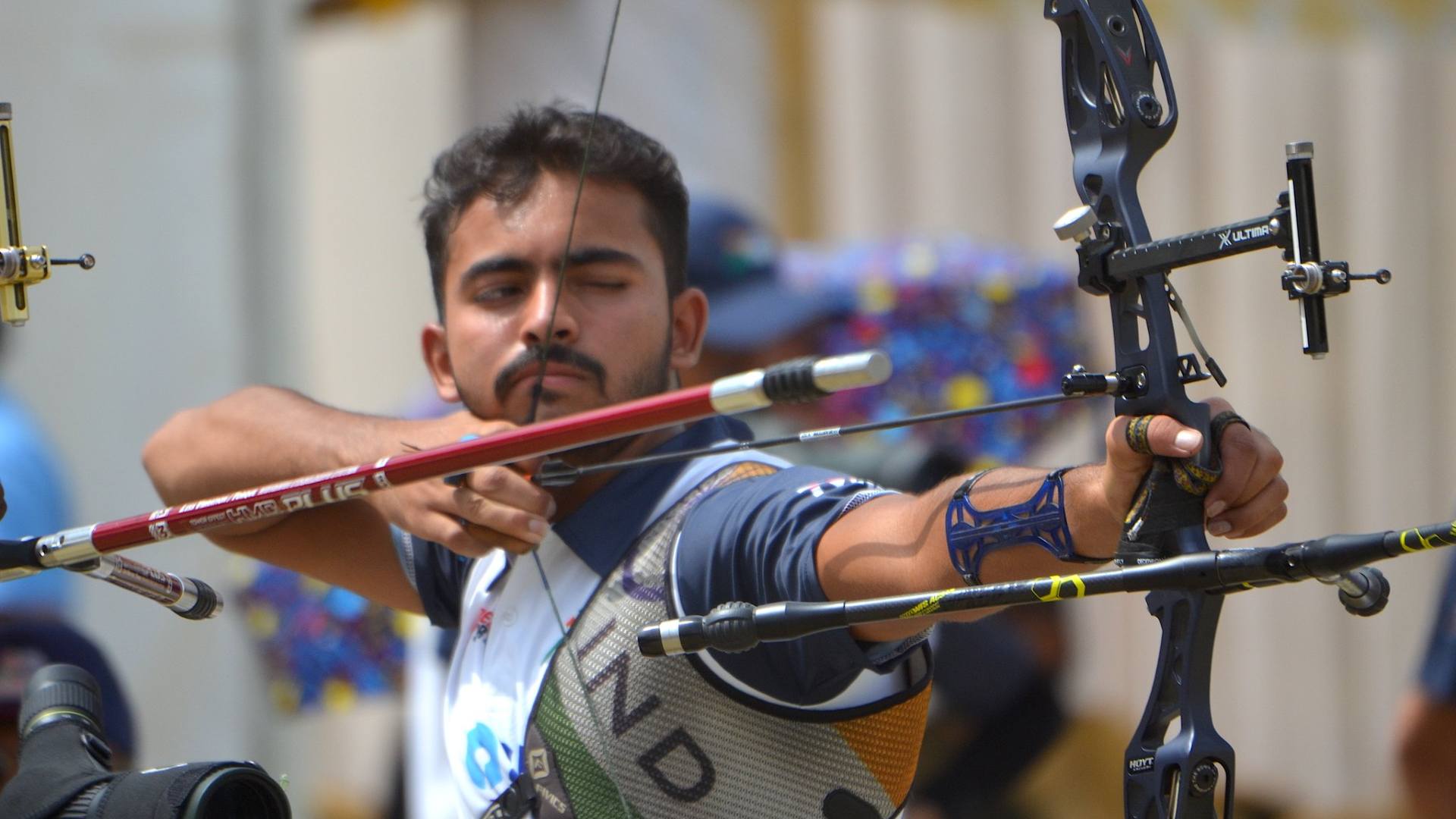 Indian archers exhibited their brilliance at the Asia Cup 2023 Archery stage-1 World Ranking tournament which took place in Taoyuan, Chinese Taipei. The team won a remarkable total of 10 medals, including five gold, four silver, and one bronze. The archers put on an outstanding performance, taking first place in the men's recurve and compound, women's compound, men's team recurve, and women's team compound events. The competition featured 16 Indian archers in all, including eight men and eight women. However, notable archers such as Atanu Das, Deepika Kumari, Tarundeep Rai, Pravin Jadhav, and Abhishek Verma did not compete.
Rahul, who defeated Rampal Choudhary 6-2 to win gold in the men's recurve archery final, served as the foundation of India's victory in the competition. Rampal Choudhary had to settle for the silver medal. Rahul, Rampal Choudhary, and Parth Salunkhe defeated Mansour Alwi, Rashed Alsubaie, and Abdul Rahman Almus of Saudi Arabia 5-3 in the final to lead India to victory in the men's team recurve competition.
Read more- World Archery introduces Gender Equity and Equal Opportunities Awards
India's performance in the Compound events
India claimed gold and silver medals in the compound men's event, with Pawan Gat edging Priyansh 10-9 in the final shoot-off. Indian athletes Pragati and Parneet Kaur competed in the archery compound women's final, where Pragati won the shoot-off and secured gold and silver medals for her country. The Archery compound women's team from India, consisting of Pragati, Praneet Kaur, and Aishwarya Sharma, won the gold medal with a 227-215 victory over the team from Kazakhstan, consisting of Viktoriya Lyan, Adel Zhexenbinova, and Roxana Yunussova. But the Malaysian trio of Mohd Juwaidi Marzuki, Mohammad Syafiq Md Ariffin, and Muhammad Alang Ariff defeated the compound men's team of Venkatadri Kunderu, Pawan Gat, and Priyansh 226-225. As a result, they had to settle for silver.
Srushti Balaji Jogdand's defeat in the quarterfinals of the women's recurve competition put an end to India's campaign. After losing to Australia in the bronze medal match, the women's Archery recurve squad returned home empty-handed. The compound mixed team of Priyansh and Pragati from India won the bronze. Despite the absence of these huge names, India put on a remarkable performance against archers from 15 different countries, with roughly 150 archers on the entry list. The tournament which kicked off on March 16 concluded on March 19, 2023.
Read more: Archery: India to announce squads for Asian Games 2022
Take a look at the medalists from the Stage 1 of the Asia Cup Archery 2023
| | | | | |
| --- | --- | --- | --- | --- |
| Medal No. | Athlete | Category | Event | Medal |
| 1 | Rahul | Men | Recurve | Gold |
| 2 | Pawan Gat | Men | Compund | Gold |
| 3 | Pragati | Women | Compund | Gold |
| 4 | Rahul, Rampal Choudhary and Parth Salunkhe | Men | Recurve Men's team | Gold |
| 5 | Pragati, Praneet Kaur and Aishwarya Sharma | Women | Compound Women's team | Gold |
| 6 | Rampal Choudhary | Men | Recurve | Silver |
| 7 | Priyansh | Men | Compound | Silver |
| 8 | Parneet Kaur | Women | Compound | Silver |
| 9 | Venkatadri Kunderu, Pawan Gat and Priyansh | Men | Compound men's team | Silver |
| 10 | Priyansh and Pragati | Mixed team | Compound | Bronze |