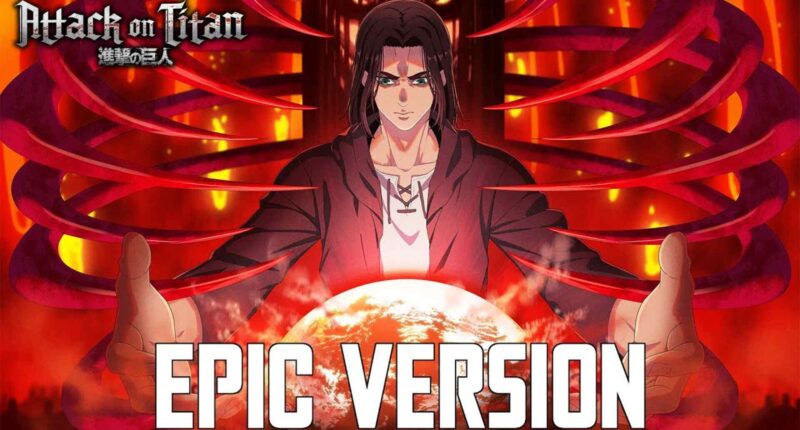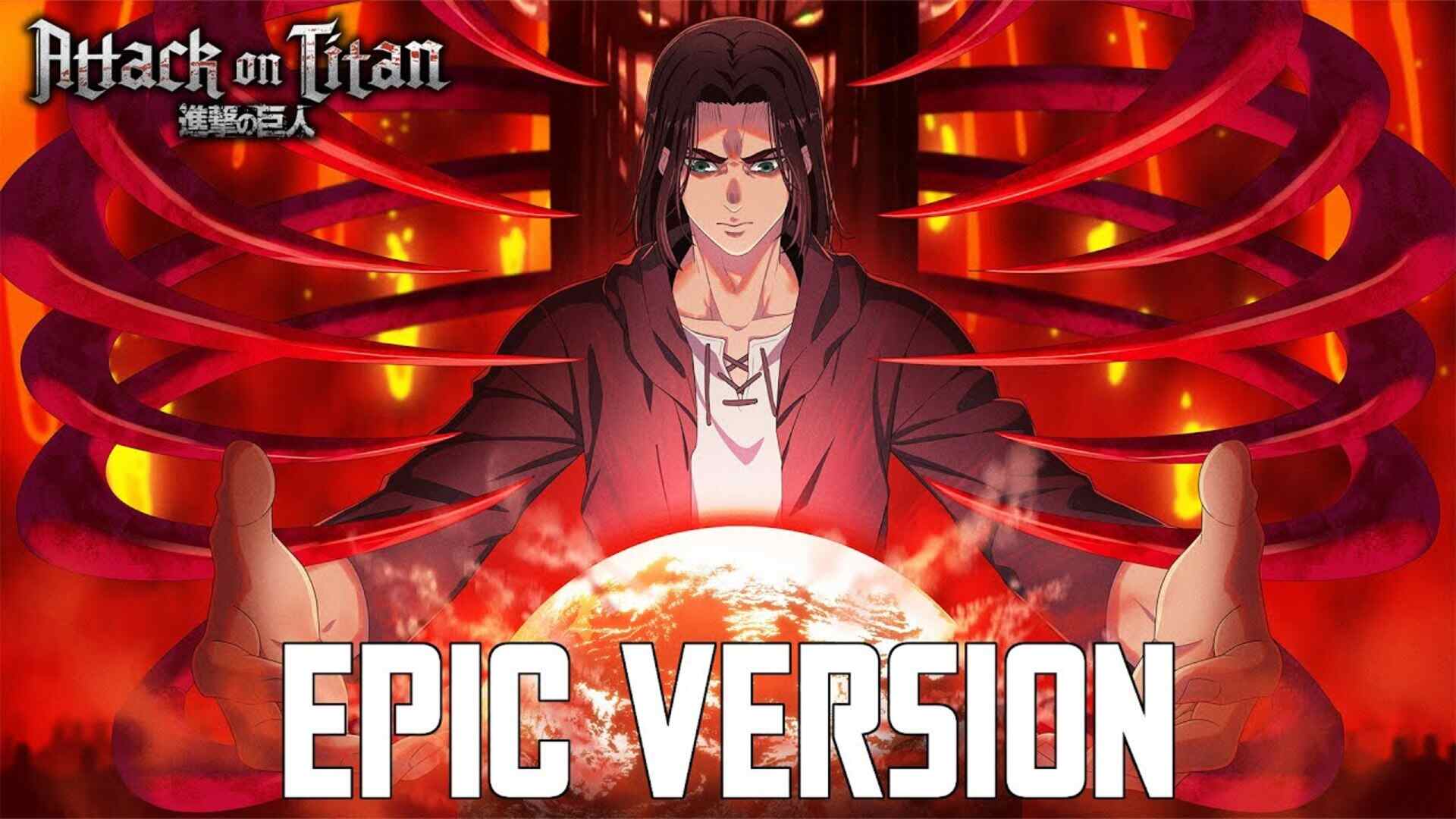 Attack on Titan's much awaited climax is getting closer by the day. For the anime, this year has been nothing short of exciting, with the first half of its series finale enthralling viewers in the spring. The devoted crew at Studio MAPPA is now working nonstop as the release of the final episode approaches to ensure a suitable conclusion to this amazing trip. Attack on Titan's Epic Series Finale: revealed the Emotional Climax and Future of Eren's Plan.
The Final Episode Nears Completion: A Report from Sound Director Masafumi Mima
In an exciting development shared on Twitter, sound director Masafumi Mima, renowned for his involvement in multiple seasons of Attack on Titan, provided an update on the progress of the series. With a reputation for sharing insightful project updates online, Mima announced that the dubbing process for Attack on Titan is already underway, with the talented actors lending their voices in the recording studios.
Fans Awestruck by the Intense First Half of the Finale
The first half of Attack on Titan's finale delivered an emotional rollercoaster for fans. Witnessing Eren's transformation into humanity's greatest adversary was a gut-wrenching experience. Now, with the ominous threat of The Rumbling looming, Eren sets his sights on global genocide, leaving his former allies as the only ones capable of stopping him. As the anime returns later this year, viewers eagerly anticipate the outcome of Eren's plan, expecting a profound and heart-wrenching narrative, as revealed in the manga.
Read More: One Piece Chapter 1086 Spoilers Leak, Plot Summary and Raw scans
Tower of God Chapter 574 Leak Raw Scans, Spoilers, Release Date and Where to Read
Undead Unluck Chapter 162 Release Date, Where to Read and more
Catch Up on Attack on Titan: Streaming Platforms and Complete Manga Series
For those who haven't had the chance to witness the latest episodes of Attack on Titan, the anime is available for streaming on Hulu and Crunchyroll. As for the manga enthusiasts, the entire series, crafted by the talented Hajime Isayama, has been concluded for a few years now. The English edition, published by Kodansha, offers a complete collection of the riveting story.
The countdown to Attack on Titan's grand finale is on, as the anime series enters its last stages. With the team at Studio MAPPA leaving no stone unturned to deliver a breathtaking conclusion, fans are eagerly awaiting the climactic resolution of Eren's master plan. Make sure to catch up on the latest episodes via Hulu or Crunchyroll, and for those seeking the complete saga, the English version of the manga series awaits, ready to immerse readers in a world of thrilling intensity and emotional turmoil. Get ready for an unforgettable ending to this extraordinary anime phenomenon.
Get the latest from Sportslumo.com by following us on Instagram, Twitter, and YouTube