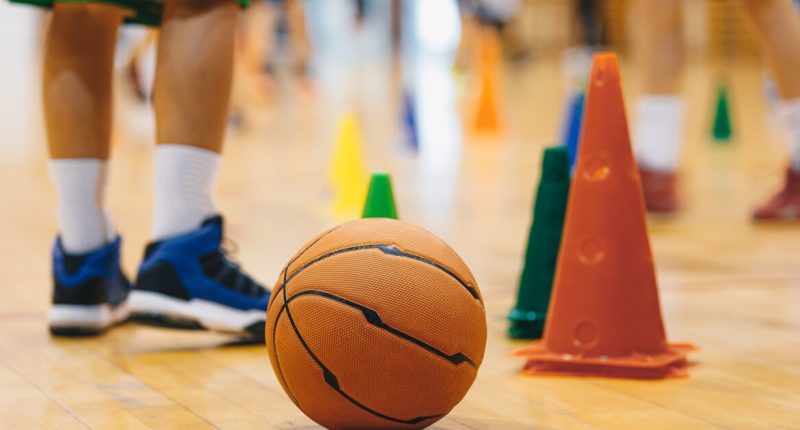 AURORA, Colo. – The City of Aurora is asking parents, youth and other community members for their input on how to spend $3.8 million for youth-related activities and programming.
The city received the funding through the 2022 sale of the Denver Broncos.
"So back when the Broncos were sold this last year, the local municipalities got somewhere around $90 million. And the chunk of that that goes to the city of Aurora is about $3.8 million. And so the Broncos are now giving the money back to the municipalities and saying that the money has to be spent on youth services," explained Johnathan Harris, Aurora community engagement coordinator. "So we're talking to teachers, daycare providers, preschool providers… parents and youth."
Harris said the city's survey has received more than 200 responses so far, with many community members asking for a skate park and free youth programming.
"I think that's a great idea. It's definitely an outlet for our youth. It's definitely a required skill set, it requires teamwork," Shana Shaw, Compound of Compassion executive director, said in response to the skate park suggestion.
Compound of Compassion is a nonprofit that helps underserved youth. For years, Shaw has helped plan and implement Safe Zones, which are safe spaces where youth can hangout on a weekend night.
But Shaw said there's a need for a permanent youth center.
"Rec centers, they're amazing. However, they're not equitable, because not everybody can afford to go to the rec center. So having a place, a set place where students know that it's a safe haven, where they can come and get the resources that they need is needed," Shaw said. "We're building legacy. And so, when we think about the state of our city and where it sits right now, it's not considered a safe place for youth. They don't feel safe in this community. So as we are thinking about how these funds should be allocated, putting something in place that produces productive, healthy citizens for the future of Aurora should be at the forefront of their mind."
Dr. Shere Walker-Ravenell, Black Parents United Foundation executive director, said she's in favor of any healthy outlet for kids.
"What do we want inside of a youth center? But not what do we want, how about hearing about what the kids need inside of the center?" Walker-Ravenell said. "The biggest things that I've realized was a concern for overall health, and I mean mental and physical health."
"The good thing about this grant is that it's nonspecific to youth services, that a lot of the programs that we have taken feedback on, do help…for that violence prevention piece, that mental health piece, and that deterrence piece," Harris said.
Harris said youth programming budgets are stretched thin, but this grant is an opportunity to make youth programming a budget priority, with families having a huge say in the process.
If you are an Aurora resident and would like to provide suggestions, click here.
---
The Follow Up
What do you want Denver7 to follow up on? Is there a story, topic or issue you want us to revisit? Let us know with the contact form below.