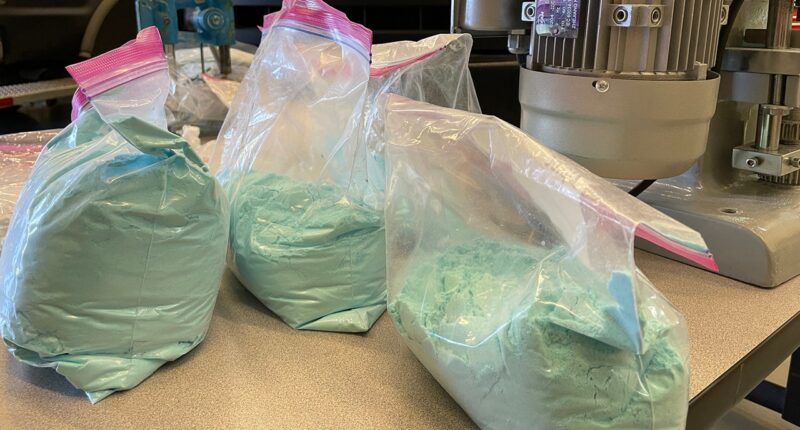 The Biden administration on Tuesday imposed sanctions on a multimillion-dollar China-based network and more than two dozen individuals and entities involved in the manufacture, distribution and international trafficking of fentanyl and other illicit drugs.
The sanctions target a major Chinese precursor chemicals syndicate with touchpoints in the United States and Canada that supplies dozens of U.S.-based drug traffickers, as well as cartels in Mexico and dark web dealers.
The sanctions, effective immediately, bar the individuals from using the U.S. financial system and stops all U.S. citizens from transacting with them.
The Treasury Department designated 28 individuals and entities involved in the international proliferation of fentanyl, as well as other illicit drugs such as methamphetamine and MDMA precursors.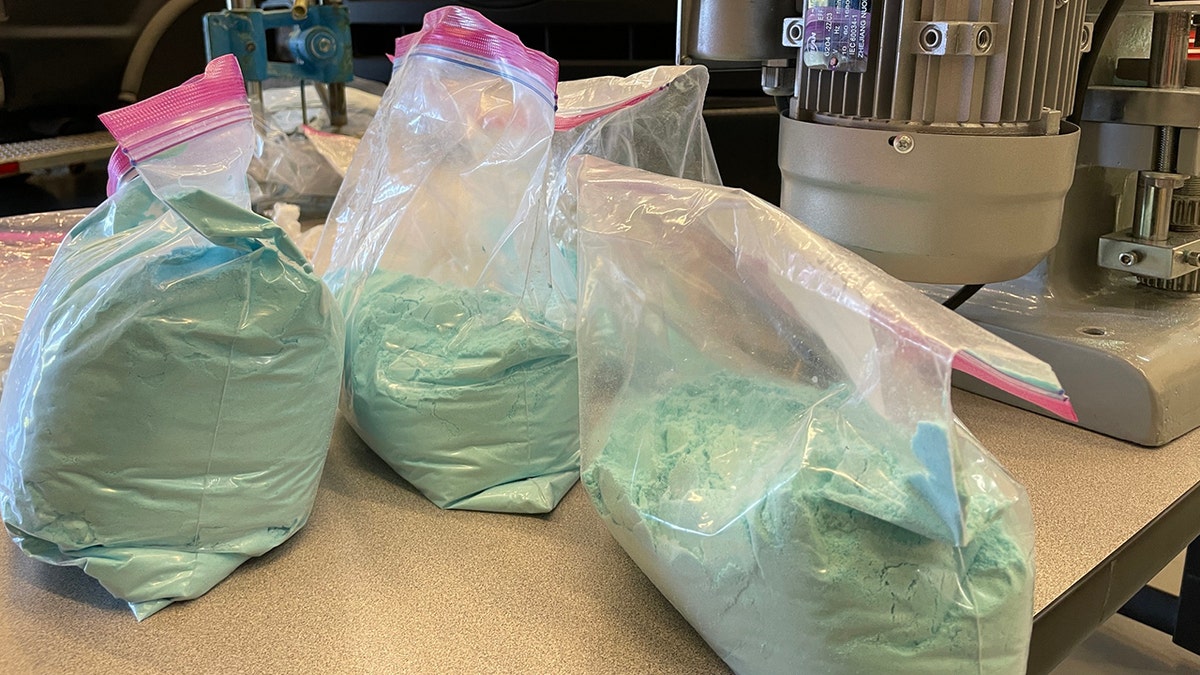 BORDER PATROL SEIZED ENOUGH FENTANYL TO KILL ENTIRE US POPULATION THIS FISCAL YEAR
U.S. attorneys for the Southern District of Florida and the Middle District of Florida also indicted individuals involved.
"Treasury is taking sweeping action with our colleagues in law enforcement to expose and disrupt a network responsible for manufacturing and distributing illicit drugs, including fentanyl and other substances that take thousands of American lives each year," Deputy Treasury Secretary Wally Adeyemo said in a statement Tuesday. "Today's action from OFAC and IRS-CI reflects how we will swiftly use all of our tools to counter the global threat posed by the illicit drug trade."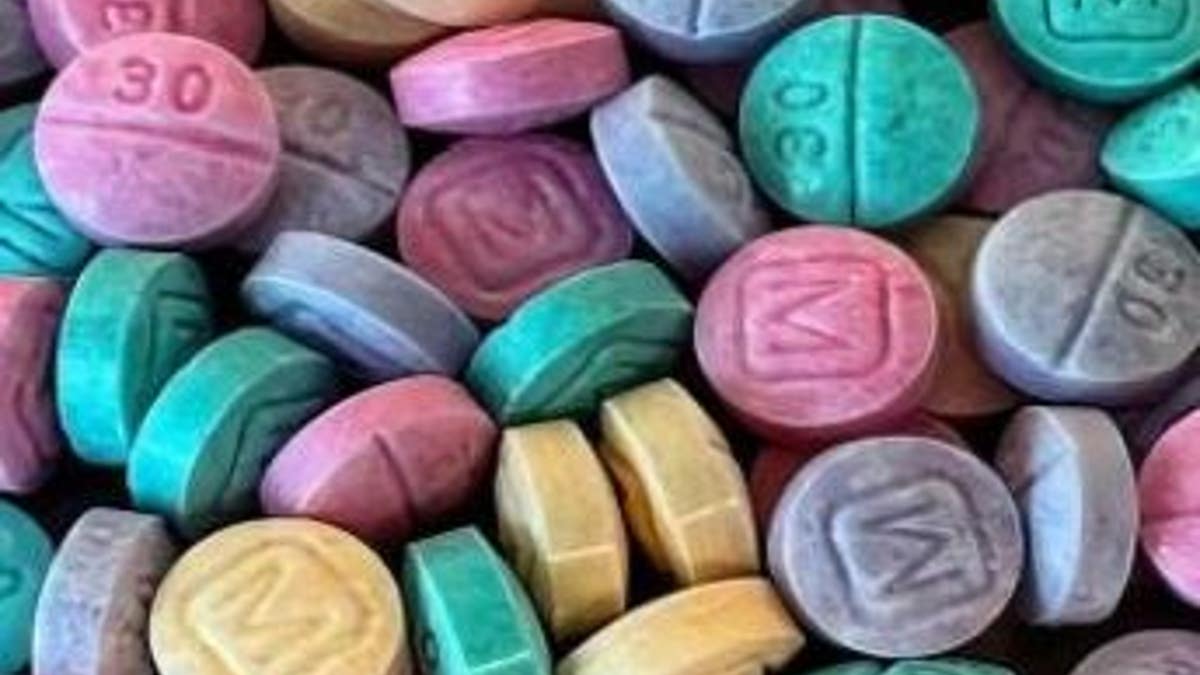 WHITE HOUSE ANNOUNCES ADDITIONAL $450 MILLION IN FUNDING TO FIGHT OPIOID EPIDEMIC
The Treasury Department also expanded its scope of designations to target those involved in the trafficking of xylazine, also known as "tranq," a powerful sedative for veterinary use that has been increasingly used by narcotics traffickers who mix the substance with fentanyl, producing a deadly mixture.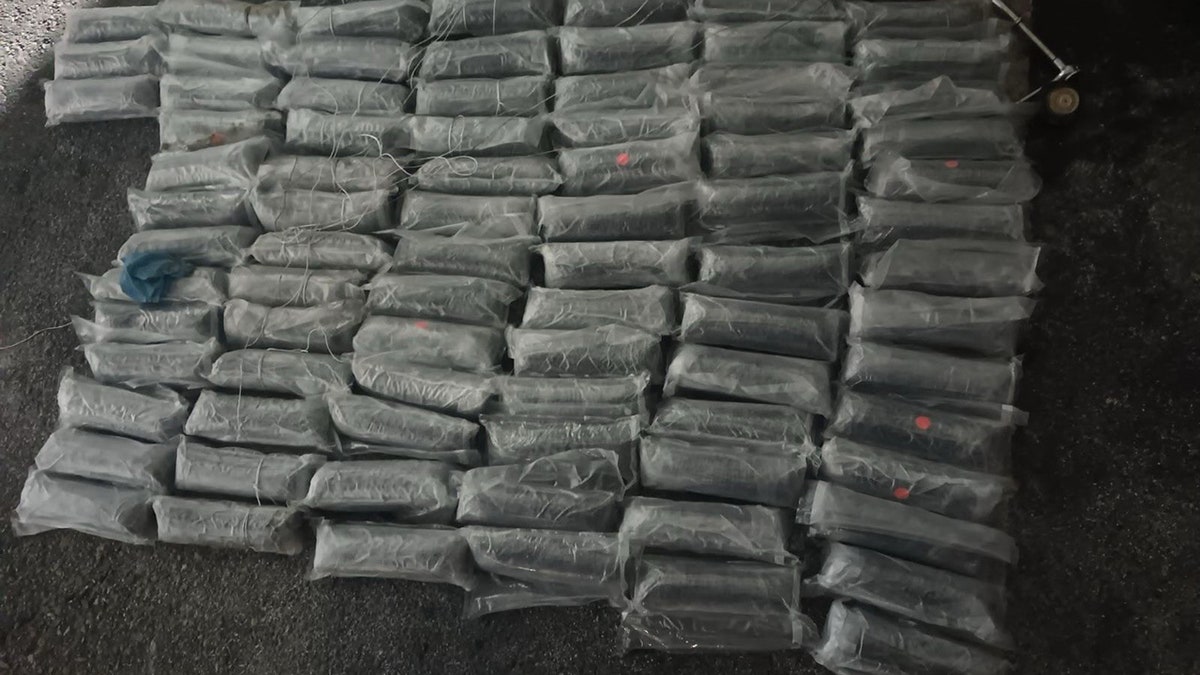 An official told Fox News Digital that zylazine has been coined the "zombie drug" because it can cause severe wounds in users, including necrosis – the rotting of human tissue – which may lead to amputation.
The designations target 12 entities and 13 individuals based in China, and two entities and one individual based in Canada.
The syndicate used crypto and virtual currency. While the Biden administration does not have an exact number for how much product the network was selling, an official said crypto transactions alone hit well into the millions of dollars.
CLICK HERE TO GET THE FOX NEWS APP 
The Treasury Department said it has identified and blocked more than a dozen virtual currency wallets associated with these actors. Treasury said the blocked wallets received millions of dollars over hundreds of deposits.