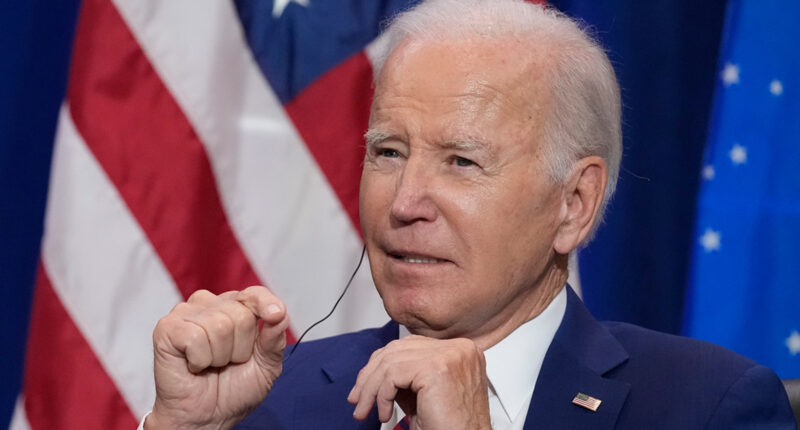 The move comes after intense political pressure from fellow Democrats
By
REBECCA SANTANA and ELLIOT SPAGAT

Thursday, September 21, 2023 12:34AM
WASHINGTON — Under intense political pressure from fellow Democrats, the Biden administration announced late Wednesday that it was granting protection to hundreds of thousands of Venezuelans who are already in the country.
The move to give Venezuelans who arrived in the country as of July 31, 2023 temporary protected status essentially makes it much easier and faster for them to get authorization to work in the U.S., which has been a key demand of Democratic mayors and governors who are struggling to care for an increased number of migrants in their care.
In a news release Wednesday, the administration also said that it would accelerate work authorizations for people who have recently arrived in the country and are eligible to get a work permit.
Copyright © 2023 by The Associated Press. All Rights Reserved.


Post source: Abc7chicago