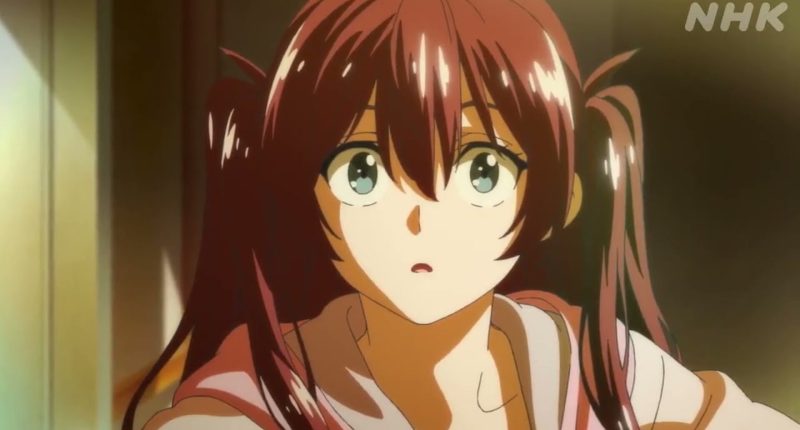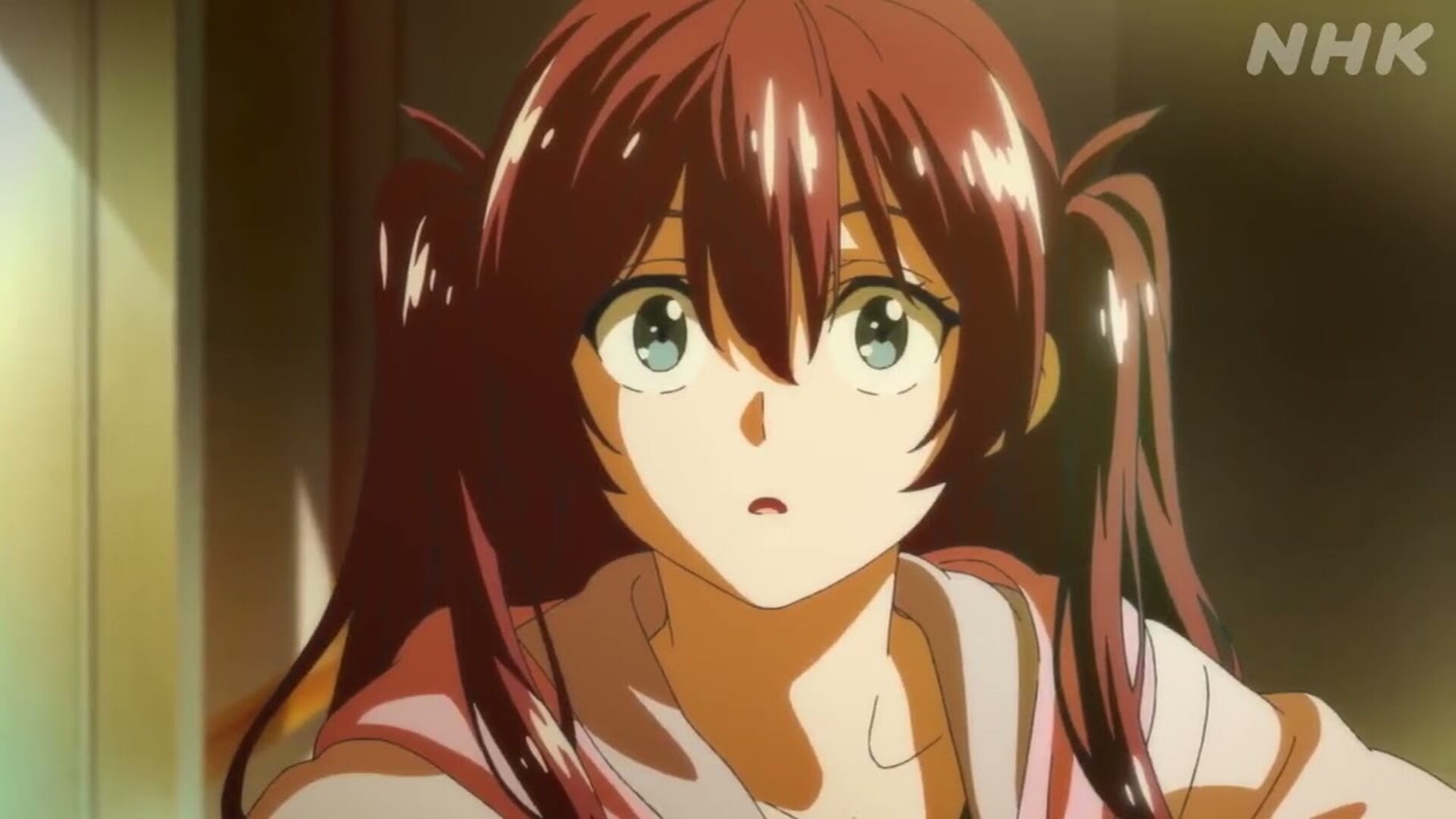 During the "Super Experience NHK Festival" event, it was announced that the upcoming television anime adaptation of Makoto Akui's "Ao no Orchestra" manga will feature "Cantabile" as its opening theme song, performed by Novelbright. The event also revealed that the ending theme song for the show will be "Yūsari no Canon feat. Yuika," with Yuika providing the vocals, syudou handling arrangement duties, and Soshina writing and composing the track. Blue Orchestra Anime's Opening Theme Performed by Novelbright.
Fans of the anime can get a sneak peek of both songs by visiting the official YouTube channel for the series. "Ao no Orchestra" is set to debut on April 9th and stars voice actors Shōya Chiba and Ai Kakuma in lead roles. The story follows high school student Kanade who, after rediscovering his passion for music, joins a ragtag group of musicians to form an orchestra and compete in a prestigious competition.
The cast of the anime includes (musical performers in parentheses)
• Shōya Chiba (Ryōta Higashi) as Hajime Aono
• Ai Kakuma (Yurie Yamada) as Ritsuko Akine
• Shimba Tsuchiya (Takuto Owari) as Nao Saeki
• Minako Satō (Kyoko Ogawa) as Haru Kozakura
• Makoto Furukawa (Haruma Satō) as Ichirō Yamada
• Lynn (Karen Kido) as Shizuka Tachibana
• Shintarō Asanuma (Tomotaka Seki) as Yō Hatori
• Junya Enoki (María Dueñas) as Sō Harada
• Ryotaro Okiayu (Hilary Hahn) as Ryūjin Aono
The highly anticipated anime adaptation of "Ao no Orchestra" is scheduled to premiere on NHK Educational on April 9th at 5:00 p.m. JST. Jun Sakata serves as the anime's production supervisor and chief producer, while Seiji Kishi directs the series at Nippon Animation. The series scripts are overseen by Yuuko Kakihara, who also penned notable works such as "Chihayafuru" and "Persona 4 The Animation," and Kazuaki Morita is in charge of character designs. Fans can expect an exciting and heartwarming story as high school student Kanade rediscovers his love for music and forms an orchestra to compete in a prestigious competition.
Read More: Anime Award Winners Including Attack on Titan, Spy x Family, and Demon Slayer
Hajime Aono, a talented young violinist, abruptly quits playing during his final year of middle school for reasons unknown. However, his passion for music is reignited after meeting a girl who introduces him to a prestigious high school with a renowned orchestra. Aono's life takes a new direction as he sets his sights on joining the school's ensemble. This coming-of-age story follows Aono as he navigates his way through the challenges of high school and strives to harmonize the music in his heart with the world around him.
In the year 2017, Akui released the continuing manga in Manga ONE by Shogakukan. At the 68th Shogakukan Manga Awards in January, the manga took home the prize for Best Shnen Manga.
Get the latest from Sportslumo.com by following us on Instagram, Twitter, and YouTube