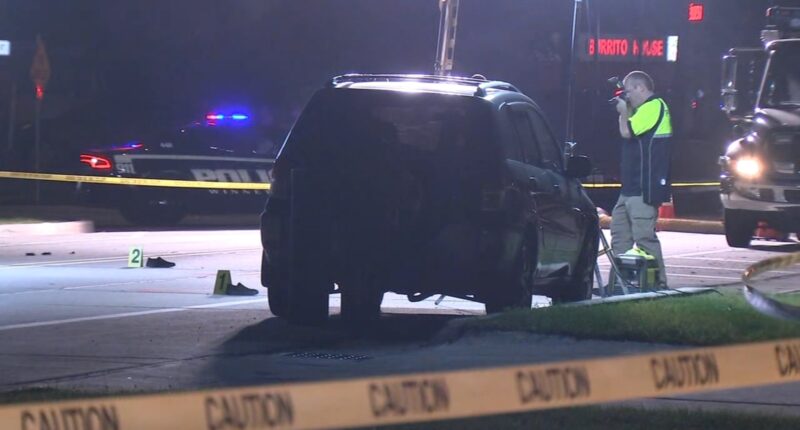 By
ABC7 Chicago Digital Team

Monday, September 25, 2023 2:38PM
CHICAGO (WLS) — A 17-year-old boy was fatally struck by a car in north suburban Niles Monday morning, police said.
Niles police responded to the 8200-block of West Ballard Road at around 2:29 a.m. and found a 17-year-old boy lying in the roadway critically injured.
The boy was transported to Advocate Lutheran General Hospital, where he was later pronounced dead, police said.
Investigators said the boy was already lying in the roadway when he was struck by a Nissan Xterra.
Police said the driver of the Xterra did not initially realize he had struck someone and is cooperating with police.
The Major Crash Assistance Team is assisting with this investigation,
Anyone with information is asked to contact the Niles Police Department at 847-588- 6570.
Copyright © 2023 WLS-TV. All Rights Reserved.


Post source: Abc7chicago