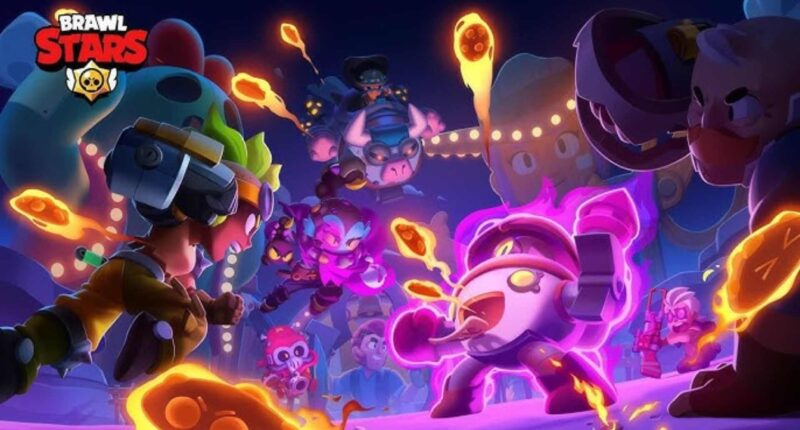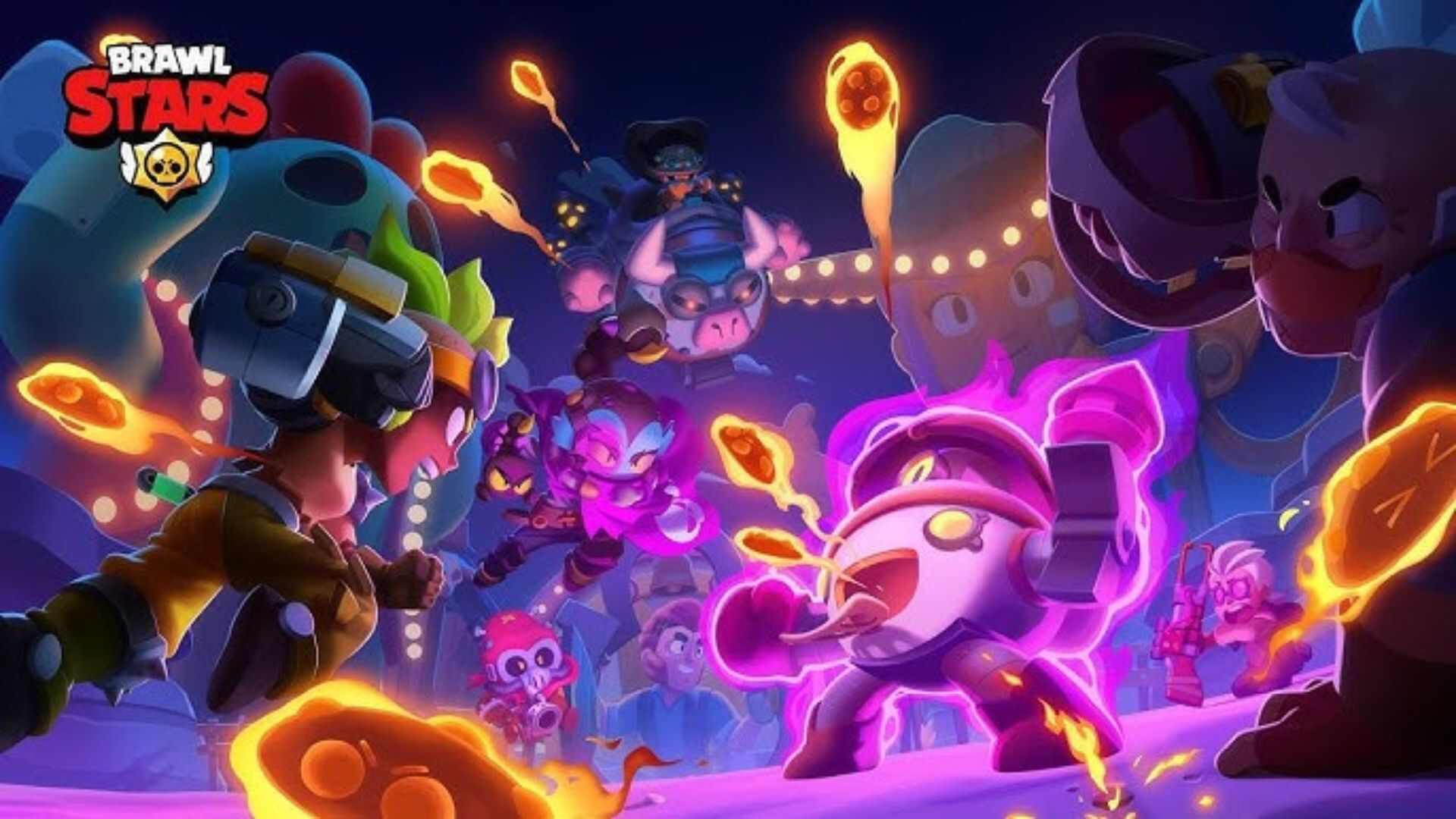 Season 20: Back to Ranger Ranch premiered on September 11 to a warm welcome from Brawl Stars fans. A number of intriguing additions and changes have been made in this most recent season. The six possible game mode slots have been reduced to four, which is one of the most noticeable changes—at least temporarily. This change has undoubtedly agitated the neighbourhood, even though it might not be long-lasting. All the game types and maps in Brawl Stars Season 20: Back to Ranger Ranch will be covered in detail in this extensive guide.
Advertisements
The Reason Behind Slot Reduction and Game Mode Changes
Before we dive into the specifics, it's crucial to understand why the developers made these adjustments. The reduction in game mode slots and the phasing out of certain game modes were influenced by two key factors:
Control Game Mode Popularity: Control mode had been struggling to garner the same level of popularity as other modes, leading to its removal from the rotation.
Matchmaking Challenges: Inconsistent matchmaking times plagued high-trophy players due to the scattering of the player base across various game modes. This change aims to streamline matchmaking.
Now, let's explore what each of the four available slots in Brawl Stars Season 20 has to offer:
Slot 1: Showdown – Solo and Duo
Total Maps: 8 Maps Available
Enabled Maps: Dried Up River, Dark Passage
Disabled Maps: Double Trouble, Scorched Stone
Slot 2: Brawl Ball
Total Maps: 8 Maps Available
Enabled Maps: Stepping Stone, Penalty Kick
Disabled Maps: Beach Ball, Center Stage
Slot 3: Gem Grab, Knockout
Gem Grab
Total Maps: 7 Maps Available
Enabled Maps: Last Stop
Disabled Maps: Gem Fort, Rustic Arcade, Deathcap Trap, Undermine, Minecart Madness
Knockout
Total Maps: 4 Maps Available
Enabled Maps: None
Disabled Maps: Flowing Springs, Deep End, Healthy Middle Ground, X Marks The Spot
Slot 4: Wipeout, Siege
Wipeout
Total Maps: 4 Maps Available
Enabled Maps: Layer Bake
Disabled Maps: Layer Cake, Dry Season, Snake Prairie, Hideout, Canal Grande
Siege
Total Maps: 4 Maps Available
Enabled Maps: Bot Drop, Some Assembly Required, Nuts & Bolts, Factory Rush
Disabled Maps: None
While some game modes have been removed from the regular rotation, they will still be accessible in custom lobbies. These include Bounty, Heist, and Hot Zone, each with its own set of maps.
For Competitive Players: Power League and Club League
For those who thrive on competitive ranked matches, the available game modes in Season 20 are as follows:
Wipeout
Maps: Infinite Doom, Shooting Star
Brawl Ball
Maps: Backyard Bowl, Field Goal
Gem Grab
Maps: Hard Rock Mine, Double Swoosh
Knockout
Maps: Goldarm Gulch, Belle's Rock
Unavailable in ranked matches 
Heist, Hot Zone, and Bounty
Map Environment Changes
In addition to game mode alterations, several map environments have been introduced and replaced:
Map Environment Added:
Ranger Ranch
Robot Factory
Robot Factory Showdown
Ghost Station
Scrapyard
Map Environment Removed:
Darryl's Ship
Velocirapids
Rumble Jungle
Both casual and experienced players can more effectively plan their gameplay strategy with the help of this thorough review of the game modes and maps offered in Brawl Stars Season 20. Diverse reactions from the community have been received to these modifications, and the developers will carefully consider user comments before determining whether to keep or roll back these changes. For gamers to explore the ever-evolving Brawl Stars universe, Season 20 offers thrilling chances and challenges.
Read More:  My Hero Academia Manga Chapter 400 Raw Scans
One Piece Episode 1076 Release Date, Spoilers, Recap and Where to Watch
Boku no Kokoro no Yabai Yatsu Chapter 129, Spoilers, Release Date, and Where To Read