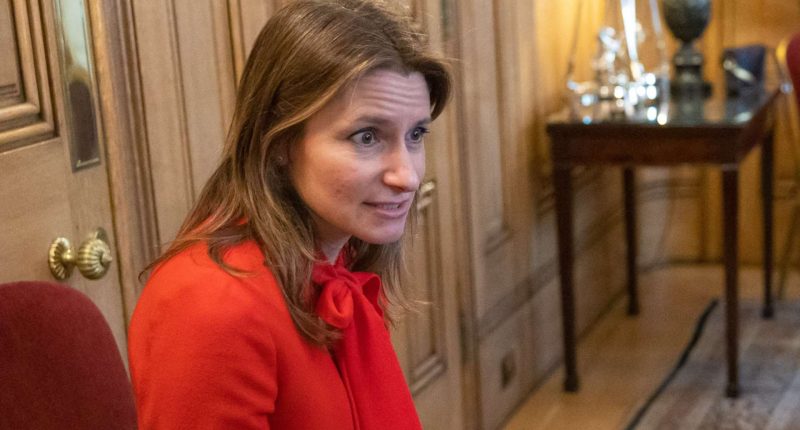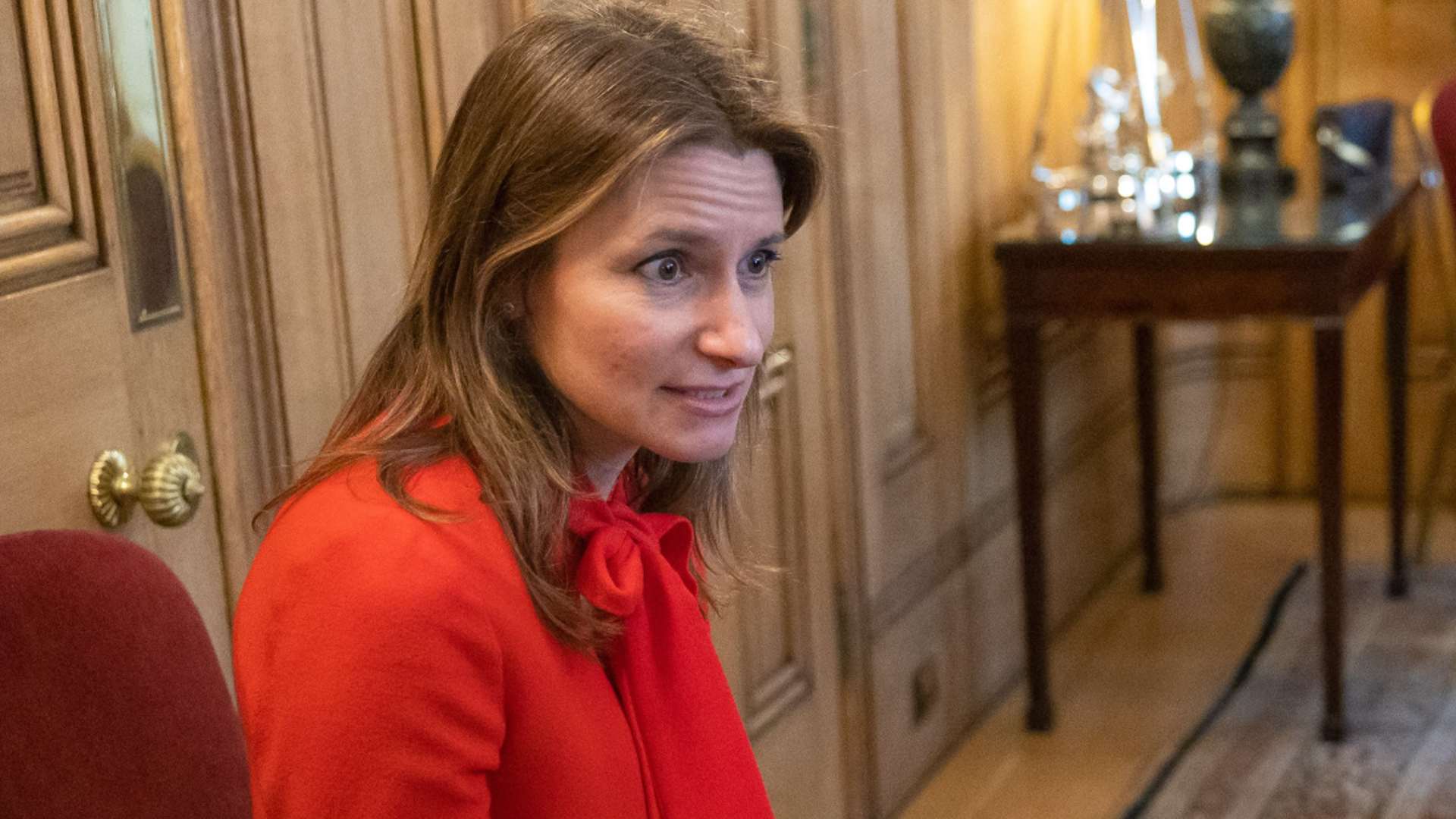 The British Culture Secretary, Lucy Frazer, has recently sent a letter to the members of the International Olympic Committee's (IOC) Olympic Partner program. She urges them to support the ongoing ban on Russian and Belarusian athletes from international sports. The International Olympic Committee had recommended their exclusion since February last year due to the war in Ukraine. But, they are now exploring a possible return under "strict conditions" of neutrality for the Paris 2024 Olympics. However, the UK government is concerned about the potential return of athletes from Russia and Belarus. There is also the possibility of these countries using sports for propaganda purposes.
The UK hosted the Olympics in London in 2012 and understands the importance of sponsors to the success of the Games. Frazer's letter was sent to all companies who are members of the TOP program, excluding Panasonic. These companies include Airbnb, Alibaba, Allianz, Atos, Bridgestone, Coca-Cola, Deloitte, Intel, Omega SA, Proctor and Gamble, Samsung, Toyota, and Visa. Frazer asks for the views of the companies on the matter and requests them to join in pressing the IOC to address the concerns raised in the statement.
Read more: International Olympic Committee's session to be held in Mumbai
What was the IOC's response?
The IOC's proposals for the inclusion of Russian and Belarusian athletes have sparked a fierce reaction and threats of boycott from Ukraine. In response, the IOC has warned that a boycott would violate the Olympic Charter. It is also not up to governments to decide who can participate in sporting competitions. However, a group of 35 nations, including Paris 2024 hosts France, has signed a collective statement. This seeks the International Olympic Committee to provide greater clarity on a definition of "neutrality" for Russian and Belarusian athletes.
Paris Mayor Anne Hidalgo has also been a high-profile opponent of the International Olympic Committee's hopes for Russian and Belarusian inclusion at Paris 2024. Frazer's letter emphasizes the need for the IOC to address the questions identified by all countries and provide concrete details of a workable "neutrality" model. The lack of clarity on this matter has prompted concerns among nations and calls for a definition of "neutrality."
The heavily intertwined relationship between sport and politics in Russia and Belarus is the main concern of the UK government. The fear is that these countries might use sports for propaganda purposes and disrupt the neutrality of the Olympics. The government is determined to prevent the regimes in Russia and Belarus from using sports for their political agenda.
Read more: Indian Sports Minister Anurag Thakur outlines intentions to propose a blueprint for the 2036 Olympics bid