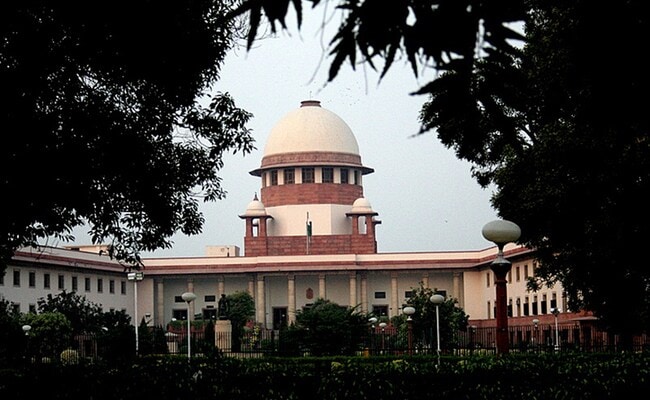 New Delhi:
The names of five judges have been cleared by the centre for the Supreme Court, officials said on Saturday, amid a protracted tussle between the executive and the judiciary over the process of appointments.
Facing tough questions from the top court, the centre had promised a day ago that the pending recommendations of the panel of judges known as the collegium for the elevation of five high court justices will be announced by Sunday.
A bench of Justices SK Kaul and AS Oka had expressed displeasure over the delay in clearing recommendations for the transfer of high court judges, calling it a "very serious issue", and warned that any delay in this matter may result in both administrative and judicial actions which might not be "palatable".
Asked about the status of the Supreme Court collegium's recommendations for the top court during a hearing on two petitions, Attorney General R Venkataramani said the warrant of appointments of five judges is expected to be issued shortly.


Post source: Ndtvnews