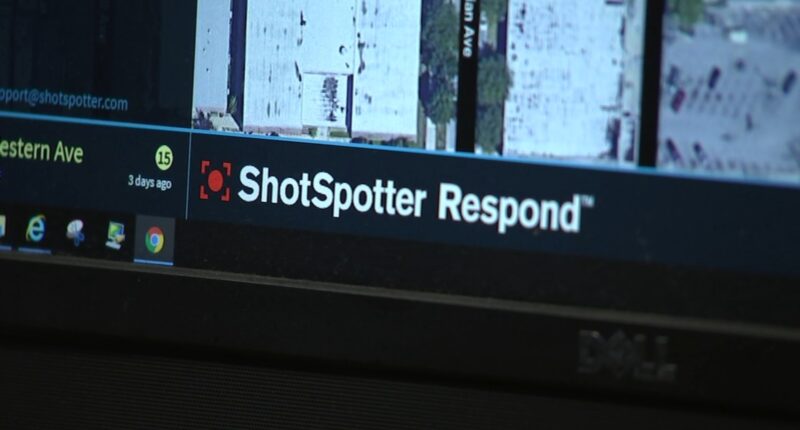 By
ABC7 Chicago Digital Team

Saturday, June 10, 2023 2:25PM
CHICAGO (WLS) — Chicago is still deciding whether to end a multi-million dollar contract with Shotspotter, which is set to expire February 2024.
The city has used the controversial service since 2018, to alert police to gunshots. However, a report from Chicago's inspector general "does not support a conclusion that ShotSpotter is an effective tool in developing evidence of gun-related crime." Among the IG's findings, analyzed by Illinois Answers Project, only 9.1% of more than 50,000 ShotSpotter alerts turned up evidence of a gun-related criminal offense having occurred.
Mayor Brandon Johnson vowed during the mayoral campaign that he would cancel the contract with SoundThinking – the company behind ShotSpotter. If Johnson follows through on his promise, it will be the largest city to drop a contract with the company in its 26-year history.
RELATED: Chicago mayoral election: How Johnson, Vallas differ on dealing with crime, policing
You can read more about the impact of this pending decision at illinoisanswers.org.
Copyright © 2023 WLS-TV. All Rights Reserved.


Post source: Abc7chicago