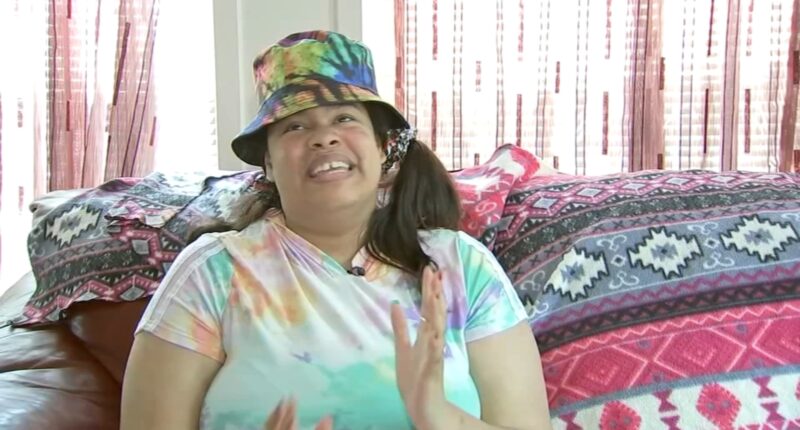 Monday, June 5, 2023 10:14PM
CHICAGO (WLS) — A Chicago Public Schools student with autism has been accepted into 19 colleges, and nine of them are offering her full ride scholarships.
Kymera Mitchell has always strived for excellence, and her hard work has now paid off. The 18-year-old is now sorting through acceptance letters from 19 college and universities, an accomplishment made even more remarkable because she was diagnosed with autism as a child.
"If someone or a group of people try to stop you, don't let them do that because you are way better than that," she said.
Kalaveeta Mitchell advocated for her daughter when she saw she was outpacing her classmates.
"Every year she was on the honor roll. And with each year, she just got better with," Kalaveeta said.
And Kymera maintained a 4.0 GPA as a student at Alcott College Prep in the North Center neighborhood, where she graduated in May. Her older brother made a video proudly showing off her accomplishments, and some of the acceptances she earned from DePaul, Loyola, Howard and Hampton universities.
Kymera has also found success outside of the classroom, excelling in the Special Olympics and competing in floor hockey, and track and field.
"The medals kept building, and I was like, oh my gosh. One year i started counting and i was like, there are 30-something medals here," Kymera said.
Kymera has been tight-lipped about where she will go to college this fall. She will reveal her decision on Saturday, June 10, during a celebration with her family and friends.
Copyright © 2023 WLS-TV. All Rights Reserved.


Post source: Abc7chicago