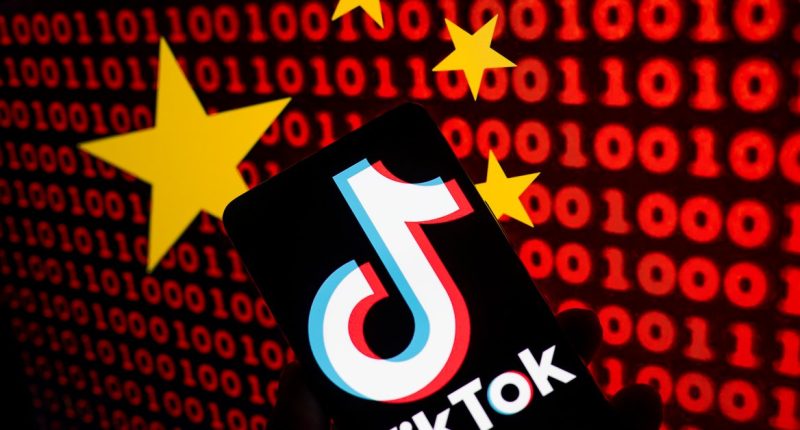 BEIJING — China's government said Thursday it would oppose possible U.S. plans to force TikTok's Chinese owner to sell the short-video service as a security risk and warned such a move would hurt investor confidence in the United States.
Governments are worried TikTok's owner, ByteDance, might give browsing history or other data about users to China's government or promote propaganda and disinformation. The Wall Street Journal reported U.S. authorities were considering banning TikTok ban if ByteDance doesn't sell the company.
Read More: Why the U.S. and Other Countries Want to Ban or Restrict TikTok
"If the news is true, China will resolutely oppose it," said a Ministry of Commerce spokeswoman, Shu Jiting. She gave no indication what Beijing might do.
A forced sale "would seriously damage investors from multiple countries including China" and hurt "confidence to invest in the United States," Shu said.
TikTok is one focus of conflicts between China and other governments over technology and security that are disrupting processor chip, smartphone and other industries.
The CEO of TikTok, Shou Zi Chew, is due to make a high-profile appearance Thursday before a U.S. Congressional committee to make the case for why the hugely popular video-sharing app shouldn't be banned.
The United States, Britain and New Zealand's parliament have banned use of TikTok on government-issued phones. India has banned TikTok and dozens of other Chinese apps, including the WeChat message service, on security and privacy grounds.
More Must-Reads From TIME
---
Post source: The List