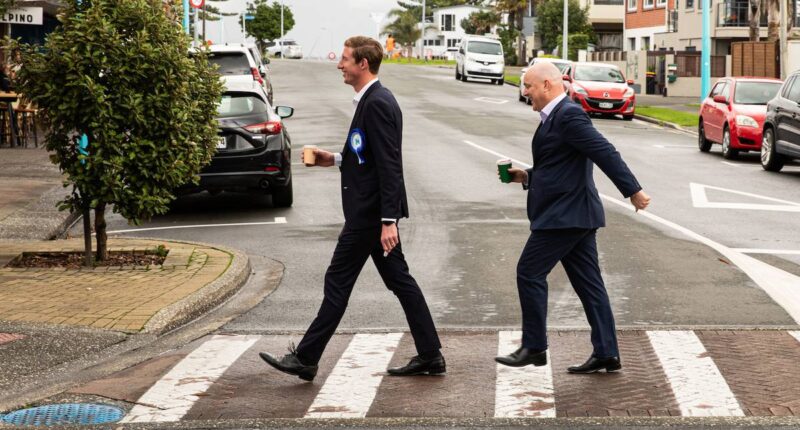 House values dip further, a controversial harbour bridge trial is back on the cards and the violent attack of Tauranga's new MP kept quiet in the latest New Zealand Herald headlines. Video / NZ Herald
OPINION:
National's new Tauranga MP Sam Uffindell is not the first politician to learn that skeletons have an untidy habit of lurching out of closets with a horrifying rattle once you enter politics.
Ask Canada's
Prime Minister Justin Trudeau, who was crucified after photos of him wearing blackface in 2001 emerged again in 2019.


Post source: Nzherald