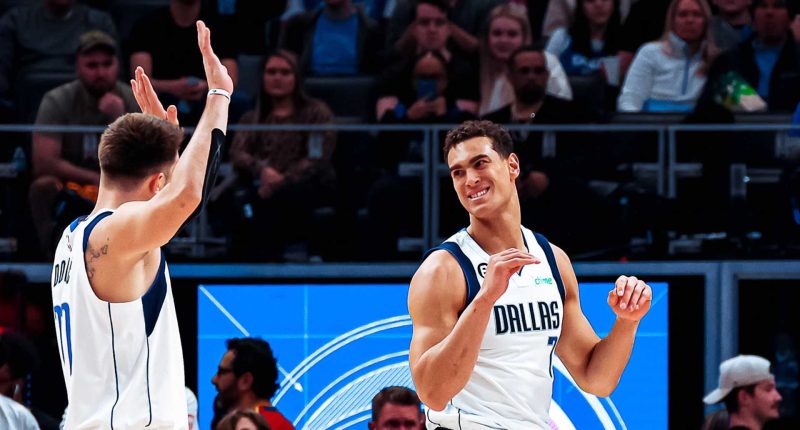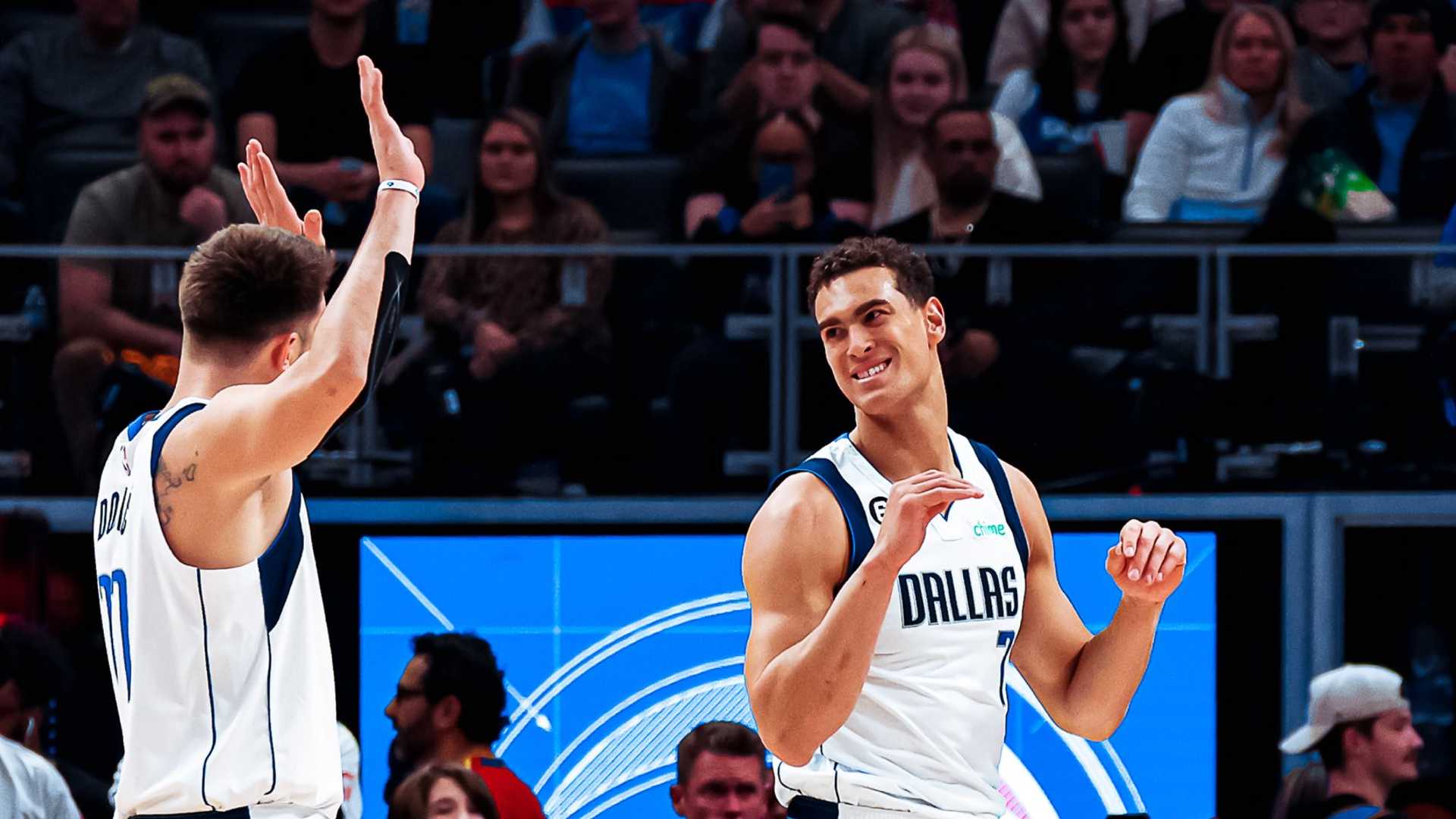 Dallas Mavericks    
The Dallas Mavericks will welcome the Detroit Pistons to American Airlines Center for an NBA game on Monday. The Mavericks lost 108-100 in their last game over the Jazz. Spencer Dinwiddie had 35 points and eight assists for Dallas. Reggie Bullock had 19 points, and Josh Green and Dorian Finney-Smith chipped in 11 apiece."With this game, we left some things on the floor for sure," Dinwiddie said. 
After trailing by double digits for much of the game, Dallas cut it to 103-98 on Bullock's 3-pointer. Markkanen countered with a 3-pointer on the other end to keep the Mavericks from drawing closer and the Jazz held Dallas without a basket over the final 2 1/2 minutes. "We're getting better at closing the games and that's what's important," Beasley said. "We're learning as a team and learning as (individual) players what it takes."
The Jazz rolled out three big men in their starting lineup with great success. Kessler is 7-foot-1, Markkanen stands at 7-foot, and Kelly Olynyk 6-11. Their presence helped the Jazz go 12-of-18 from the field in the first quarter and shoot 60% from the field overall in the first half. Defensively, Utah finished with a 49-31 advantage on rebounds. "I think it's a good look," Markkanen said. "It's gonna be a tough matchup. And we just got to be able to dominate the rebounds with that lineup, so we'll get better."
Detroit Pistons
The Pistons on the other hand lost 114-117 against the Rockets in their last game. Alec Burks had 21 points for the Pistons (13-38). They have lost five of six. "It seems like all these games come down to the end, but it is all the small things that we aren't doing earlier in games that hurt us," Pistons coach Dwane Casey said. "We aren't a good enough team to take anyone lightly. We can't do that."
With the Pistons leading 112-109, Martin was fouled as his layup bounced twice off the rim before dropping in. He missed the free throw, but Jae'Sean Tate kept the ball alive and Martin's putback gave the Rockets a 113-112 lead. "Coaches start teaching you to box out on free throws in junior high," Casey said. "In that situation, you almost have to be face guarding, because you know they will be crashing with a bad free-throw shooter on the line."
Probable Lineup
Dallas Mavericks: Dorian Finney-Smith, Tim Hardaway Jr., Dwight Powell, Spencer Dinwiddie, Josh Green
Detroit Pistons: Bojan Bogdanović, Saddiq Bey, Jalen Duren, Jaden Ivey, Alec Burks
Injury Report
Dallas Mavericks: Luka Doncic, Christian Wood, Maxi Kleber
Detroit Pistons: Cory Joseph, Cade Cunningham, Marvin Bagley III
Dallas Mavericks vs Detroit Pistons Schedule
The game between the Dallas Mavericks and Detroit Pistons will take place at American Airlines Center on Monday, January 30 at 8:30 PM ET.
Where to watch the Dallas Mavericks vs Detroit Pistons?
The match between the Dallas Mavericks and Detroit Pistons will be telecast live on Bally Sports Detroit, Fox Sports Detroit, Bally Sports Southwest, Fox Sports Southwest.
| | | |
| --- | --- | --- |
| Country | Channel | Date and Time |
| United States | Bally Sports Detroit, Fox Sports Detroit, Bally Sports Southwest, Fox Sports Southwest. | January 30 (8:30 PM ET) |
Get the latest from Sportslumo.com by following us on Instagram, Twitter, and YouTube.