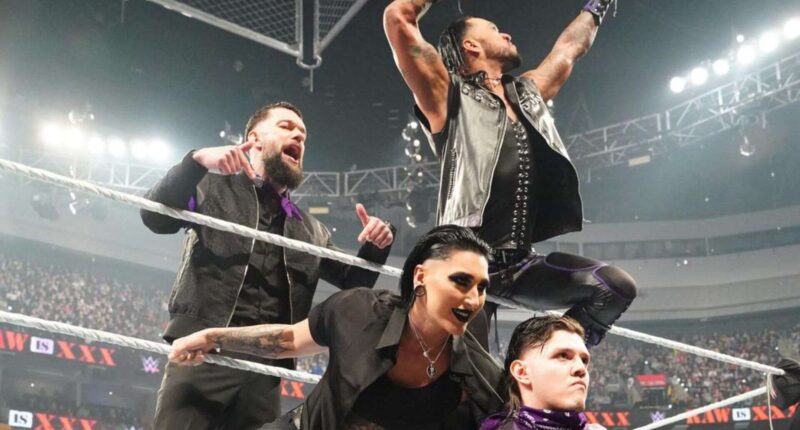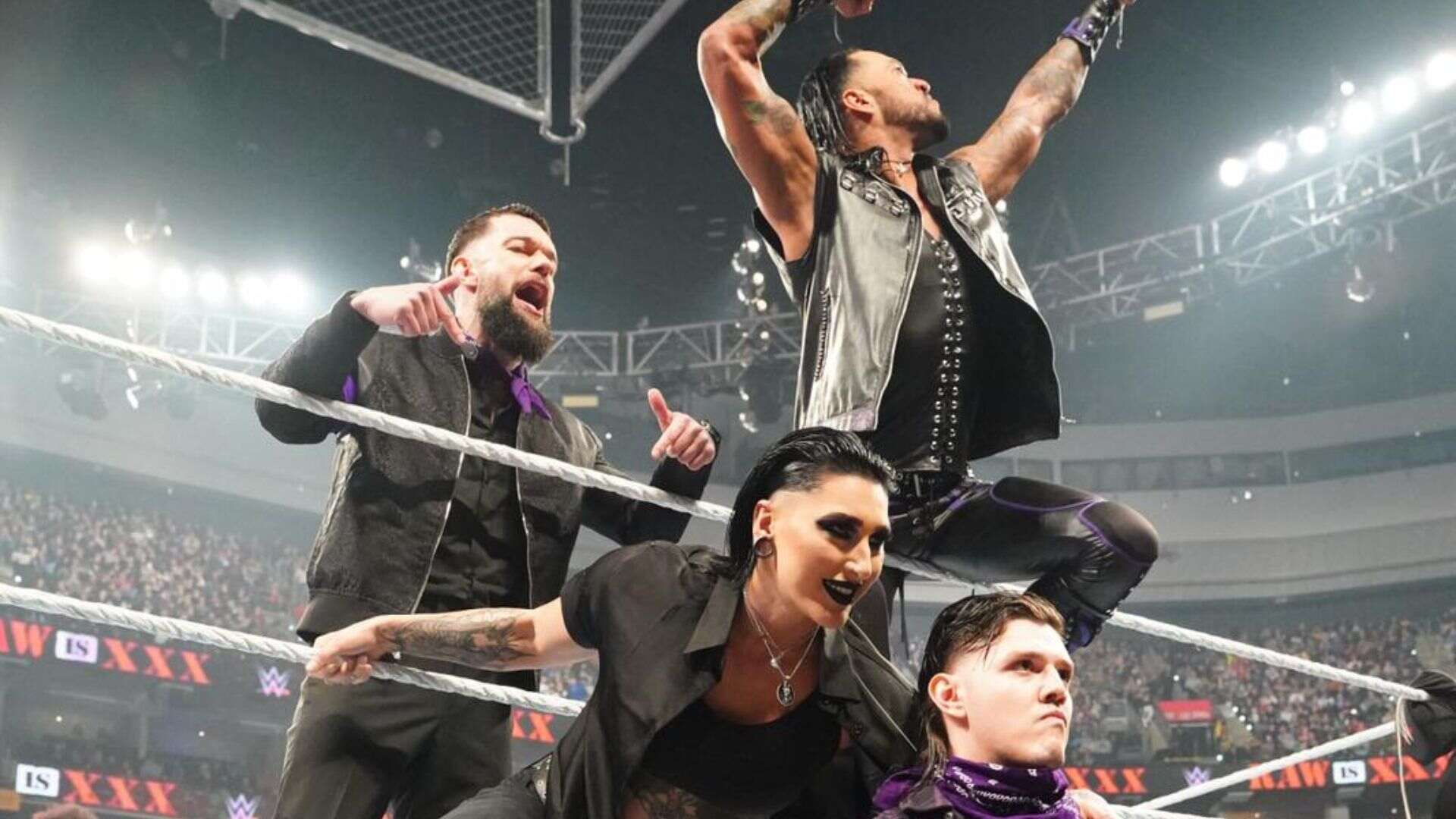 Damian Priest had a crazy last year after joining Edge and Judgement Day. Damian Priest made an appearance on WWE After the Bell with Corey Graves. He talked about a lot of topics. He was asked about his views and impression of Edge and Judgement Day. And how it impacted his career after that.
Damian Priest talks about the Influence of Edge and Judgement Day on His Career
Wow, such a crazy year, starting with Edge at WrestleMania last year. The comfort that came with working with, say, Edge at first, where he kind of instilled in me, saying. Hey, this is to build you and make you the star that I know you can be, and then having Rhea [Ripley] come in, was first and foremost awesome. That was the mentality, and just him getting us to be comfortable just being ourselves rather than being something that anybody else wanted us to be.
Judgement Day doesn't even resemble what it did at the beginning after, obviously, pushing him out of the group, Finn Balor coming, Dominik [Mysterio], and now we're all — I mean, it's ridiculous how we started. We were still figuring things out, so I believe it was best for all of us to be in the group at the same time because we all kind of supported one another. We did and still do rely on one another. And today, there is no faking; you can see the dynamic on TV.
There is no way for me to. Because it is so smooth, we like it every time. We constantly make jokes, laugh, and think, "Man, this is great." The dream is this. We entered this industry with the intention of achieving this. Every action you take should make you feel proud. You desire satisfaction with your efforts. Every experience ought to be pleasant and shared.
As I mentioned, we rely on and push each other to ensure that is the case. However, compared to where we started, where we were attempting to determine even our appearance and our manner of presentation, who cares now? We all behave any way we want to, therefore if today I feel like being silly, I will. Today, I may be as serious as I want to be; there is no right or wrong response. It makes things so much simpler when we remind each other of this, which I believe we all do.
The problem is that, despite feeling like I had achieved my goals, something simply didn't seem to be working. And I had the feeling that I could not even adequately describe how the WWE Universe felt. Edge came up to me and proposed this. And because I had previously liked Edge and been a fan, I valued all of his advice for me. "Credit WrestleZone for transcription and after the bell for this news."
For more WWE news
Read: Madcap Moss and Emma are engaged now
Advertisements
Read: Roman Reigns' new universal championship belt
Get the latest from Sportslumo.com by following us on Instagram, Twitter, and YouTube