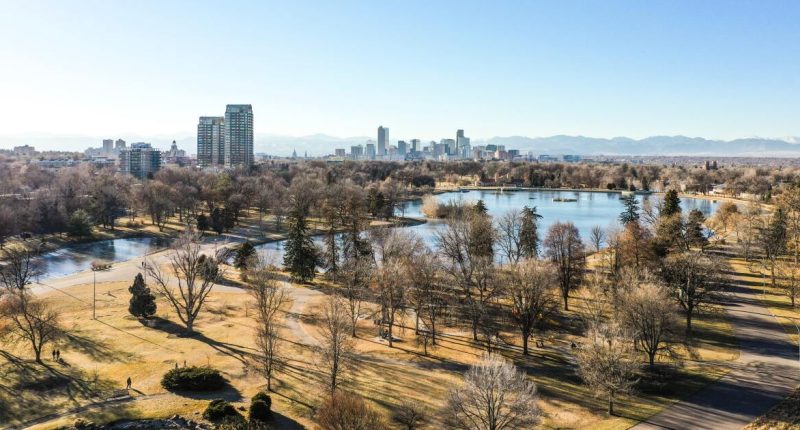 The Denver Department of Public Health and Environment (DDPHE) and Parks and Recreation say they have received an increase in calls about dead birds in city parks amid a growing concern about avian flu.
The city says the disease has impacted mostly waterfowl and geese.
City officials want the public to avoid direct contact with the remains and keep pets away.
This is the same avian flu that has caused an egg shortage, which you may have noticed in grocery stores. The lack of supply has egg prices skyrocketing.
Colorado State University released a report this week saying 6.4 million chickens have died in Colorado. That's nearly the entire egg-laying population.
Dr. Kristy Pabilonia, CSU's director of clinical diagnostics at their veterinary health system, says it's the worst outbreak she has ever seen.
Pabilonia says what's different in this outbreak of avian flu is the virus is being detected in thousands of wild birds, making the outbreak difficult to control.
Birds spread the virus similar to how humans spread flu, through respiratory and fecal secretions. This is impacting domestic and wild birds across our state.
Larimer County recorded its first cases of the disease this week, and officials are concerned about it spreading.
The risk of the virus spreading to humans is low.
Officials are also warning people and their pets to stay away from birds that appear sick.
If you see a dead bird at a park, you can call 311 to report it. If you find one on your property, use gloves to dispose of it.
---
The Follow Up
What do you want Denver7 to follow up on? Is there a story, topic or issue you want us to revisit? Let us know with the contact form below.
appId : '283504728416642',
xfbml : true, version : 'v2.9' }); }; (function(d, s, id){ var js, fjs = d.getElementsByTagName(s)[0]; if (d.getElementById(id)) {return;} js = d.createElement(s); js.id = id; js.src = "https://connect.facebook.net/en_US/sdk.js"; js.async = true; fjs.parentNode.insertBefore(js, fjs); }(document, 'script', 'facebook-jssdk'));