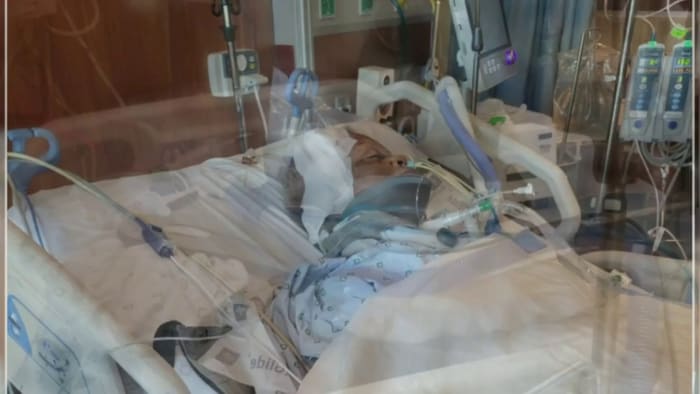 PUTNAM COUNTY, Fla. – A report from the Putnam County Sheriff's Office (PCSO) revealed that the dogs that attacked an elderly woman in Hawthorne last week were known to regularly escape from the property where they were kept.
According to the report, the dogs' owner "stated he does not know how his dogs got out of his yard; however, [the owner] said he knows his dogs have gotten out in the past through holes under the fence."
Gertrude Bishop, 86, remains in UF Health Shands Gainesville following the attack that caused her to lose an ear and have a leg amputated.
PCSO's report shows both dogs were pit bulls.
PCSO told News4JAX that deputies have only been called out to the neighborhood once in the past year but that was for a large pack of dogs and they're not certain whether it was the same dogs. The agency is currently working with Putnam County Animal Control to determine past calls for service and whether the dogs were deemed dangerous.
Wayne Thomas, Bishop's son, told News4JAX he's been told by detectives that the dogs are under quarantine for rabies for several days and may be euthanized afterward.
Neighbors said the dogs have been a problem in years past.
"This lady has told me several times that she's even afraid to go to her mailbox. And one day this gentleman about a year ago and I was out in my yard doing something and I see he's on the ground and I run out with my rake and beat the dogs," said neighbor Gene Sheffield.
Putnam County Animal Control was not immediately available for comment.
Copyright 2023 by WJXT News4JAX – All rights reserved.
Post source: News 4jax