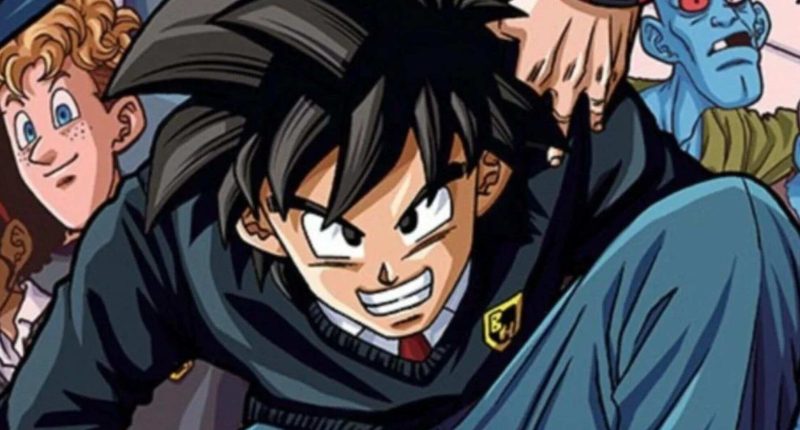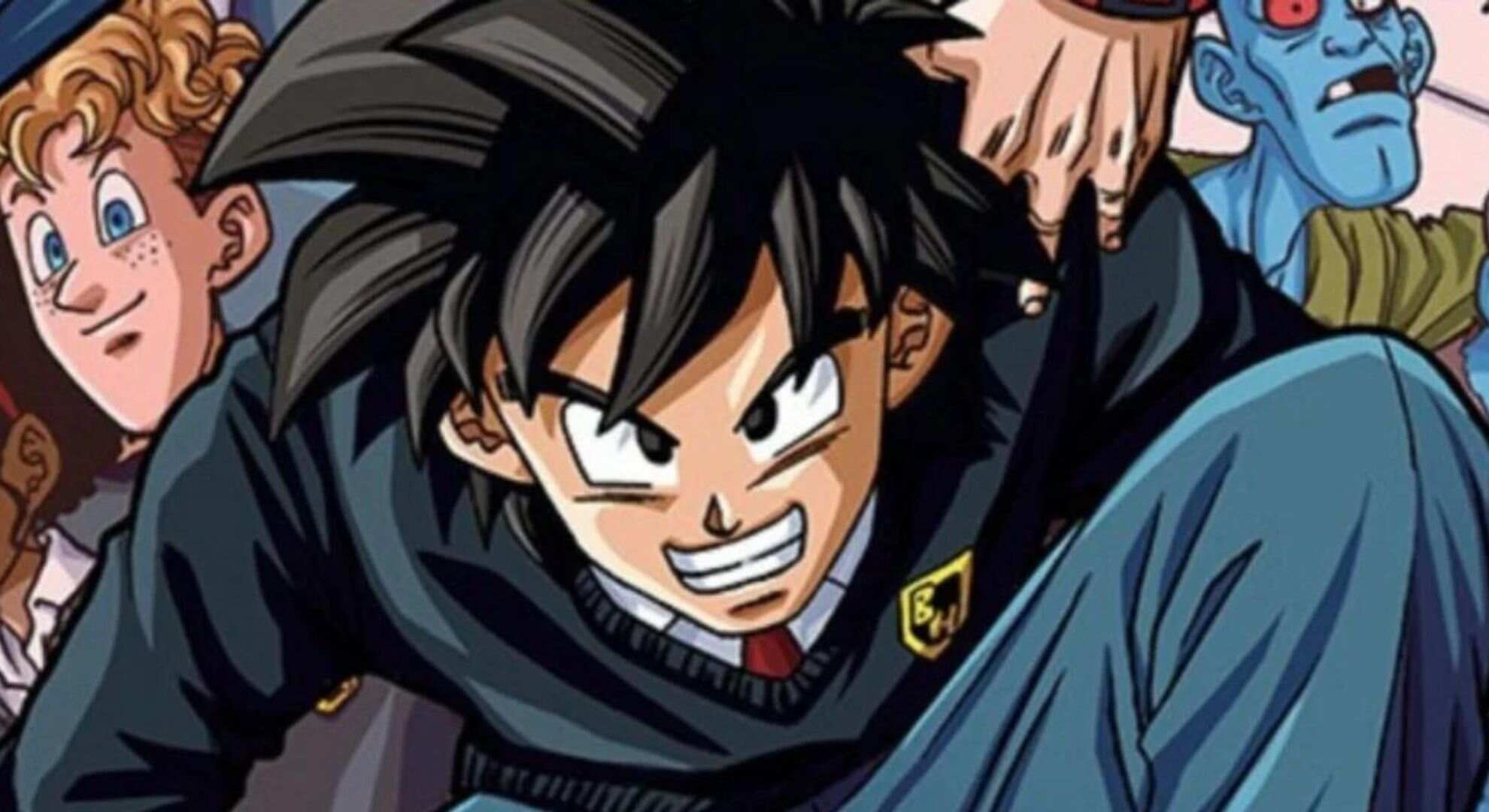 After the events of Chapter 90, fans have been eagerly waiting to see how the story unfolds in Chapter 91. It's expected that the chapter will focus on Krillin's battle with Dr. Hedo and his androids, which has been teased since the previous chapter. Fans are excited to see how Krillin, who has proven to be a formidable fighter despite his lack of Saiyan genes, will fare against the powerful androids. Additionally, fans are hoping to see more character development for Goten, who has been criticized for being neglected in the manga. It remains to be seen what other surprises Toyotarou has in store for readers, but it's safe to say that Dragon Ball Super Chapter 91 will be an action-packed and thrilling installment. Dragon Ball Super Chapter 91 Raw Scan Small Summary.
Pan's Training Begins and the Red Ribbon's Plan Unveiled
The chapter begins with Piccolo waiting for Pan in front of the school while other children go out to meet their parents. Pan then appears and asks why her father and mother didn't
Read More One Piece Chapter 1078 (Initial Reddit Spoilers): Time Limit For Escape, Release Date, and Where To Read Chapter Online?
come, to which Piccolo replies that they both had things to do. Pan says she is happy she got to see Piccolo, he smiles and asks if she wants to stop by his house. Once they get there, Pan starts practicing fighting moves and saying that she is Saiyaman. Piccolo asks what that is and she says it's the Super hero that Goten and Trunks transform into. Piccolo says he doesn't understand what goes on in the Saiyans' heads and Pan says they stopped studying because of it, which made her grandmother very angry. Piccolo says that this is a very Chichi thing and Pan says that she also wants to be a super hero. The frog that Pan was playing with starts to jump towards the hill and Piccolo says that it's dangerous, but Pan goes after it anyway and looks like she's going to fall, but she holds on to a branch and saves the frog. Piccolo is surprised and says that she is tougher than she looks. He asks her if she wants to train with him to become a hero and Pan is happy, jumping on Piccolo's head and celebrating.
Cut to West City and we see that the police are discussing the Red Ribbon, saying that they first attacked about 30 years ago and plan to take over the world. One of them questions why Magenta, the president of a pharmaceutical company, is associated with the Red Ribbon and the boss says that this is just a scheme to raise funds. Krillin is then called in and explains all about Doctor Hedo, his connection to Doctor Gero, and what he plans to do now. Hedo has obtained all the data from his father's efforts and if he makes use of it, it will be the end. They plan to attack in 3 months, so the police need to do something before that.
Meanwhile we see a robot insect arriving at the Red Foundation. Carmine says that they finally managed to find Doctor Hedo, but that they don't need to go after him immediately yet. They will let him do what he is doing until the day comes when they take over the world.
Please Follow Sportslumo for the Latest Dragon Ball Super Chapter Overview and spoilers.
Get the latest from Sportslumo.com by following us on Instagram, Twitter, and YouTube